Introduction
Wearing contact lenses offers convenience and freedom from eyeglasses, but unfounded fears and myths can lead to unnecessary worries. In this article, brought to you by Contactlens.sg, a trusted contact lens retailer in Singapore, we'll address and debunk the top four fears that contact lens users in Singapore may have. By providing accurate information and practical solutions, we aim to ensure you enjoy a confident and comfortable contact lens experience.

Myth 1: Contact Lens Can Get Lost Behind the Eye
Reality Check: Your Lens Stays in Place
One prevalent myth is the fear of a contact lens getting lost behind the eye. The anatomy of the eye prevents foreign objects from moving behind it. The conjunctiva, a thin membrane covering the white part of the eye and the inside of the eyelids, acts as a barrier. This structure ensures that contact lenses, or any other foreign material, cannot pass beyond the front of the eye.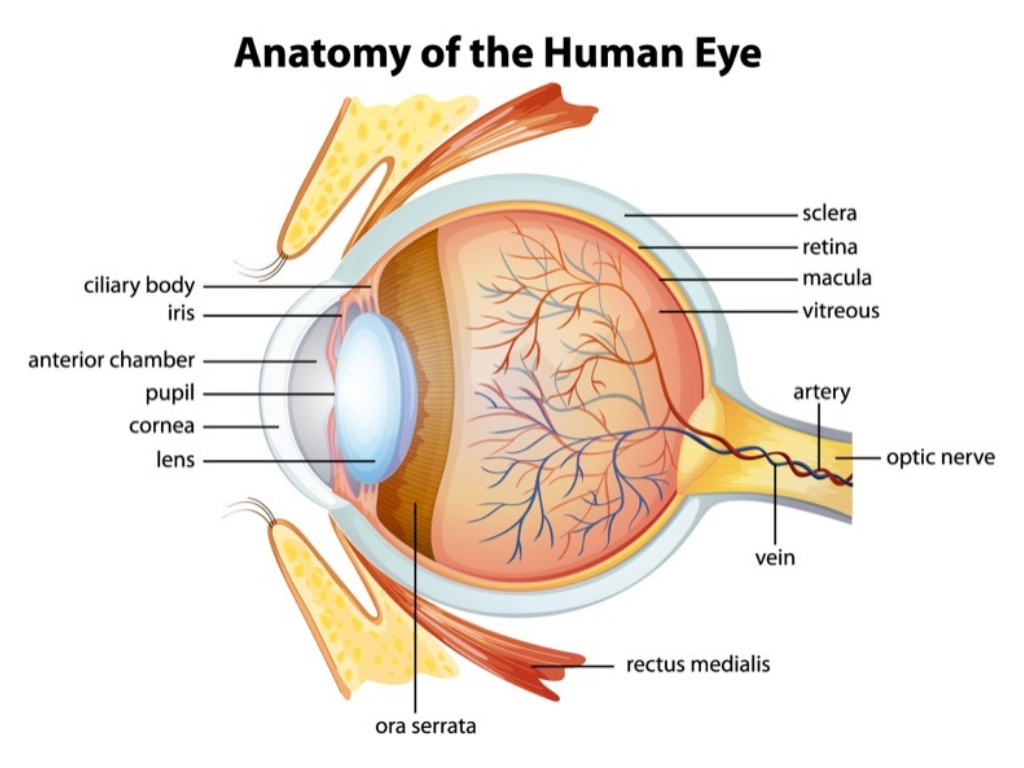 Numerous studies in ophthalmology have highlighted the conjunctiva's role in preventing objects from moving behind the eye. The anatomy of the conjunctiva and its role in eye protection makes it physically impossible for them to go behind the eye.

Myth 2: Contact Lens Can Melt in Heat – BBQ, Hotpot, or Sauna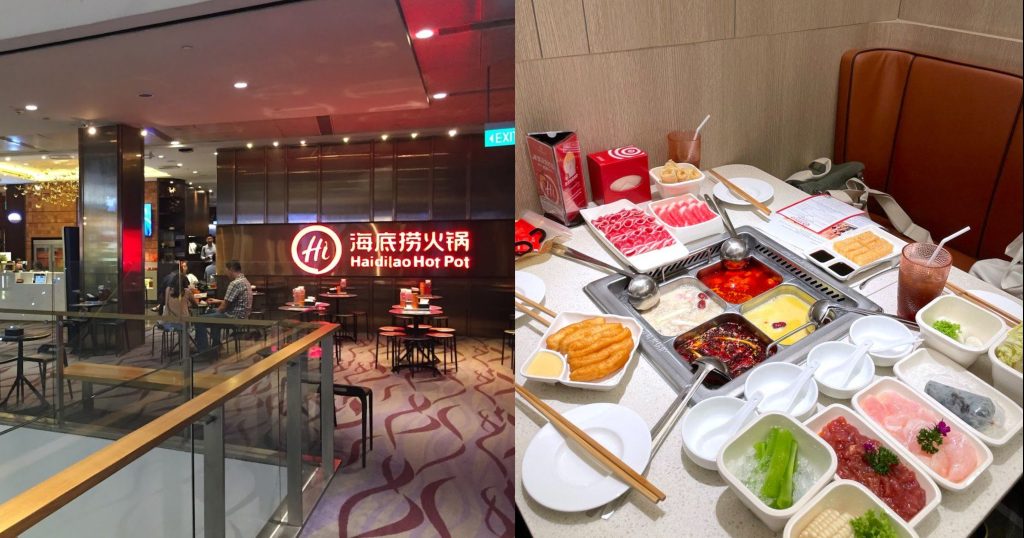 Reality Check: Designed to Withstand Heat
Concerned about your contact lenses melting during activities like hotpot, BBQs or saunas? Rest assured that Contactlens.sg provides lenses made from high-quality materials specifically designed for durability. Studies published in scientific journals like the Contact Lens and Anterior Eye (2013) demonstrate that modern contact lens materials, particularly silicone hydrogels, are engineered to resist changes under various temperature conditions.
These materials maintain their structural integrity and optical properties even when exposed to heat. The article also highlights that advancements in lens materials have greatly improved their stability and resistance to environmental factors.
Hence you can rest assured that you can wear your pretty lenses to your Hai Di Lao outings!

Myth 3: Forgot Whether Contact Lens Is in Your Eye – Potential Damage
Reality Check: Proper Handling Is Key
Ever felt panic after a long night clubbing and you wake up wondering you took off your lenses? It's common to occasionally forget whether you're wearing contact lenses, but damaging your eyes is unlikely. Proper lens care and handling are essential. At Contactlens.sg, we emphasize the importance of hygiene and education. If you're unsure whether your lens is in place, take a moment to follow these steps:
Wash Your Hands: Always start with clean hands to prevent any contamination.
Look in the Mirror: Stand in front of a mirror and gently lift your upper eyelid to see if the lens is there.
Check Sensations: Blink naturally and assess if you feel the lens moving. If you're unsure, use Contactlens.sg's recommended artificial tears to moisten your eyes and ease the lens into a more comfortable position.
Our wide selection of lenses, including popular brands like Alcon, ColourVUE, and FreshKon, ensures you're well-equipped to manage your lenses with confidence. So don't panic if you had a great night at Zouk and sleep with your lenses!

Myth 4: Contact Lens Can Fall Out Easily
Reality Check: Fit Matters
The number 1 reason behind contact lenses falling out is wrong fitting. Worried about lenses falling out unexpectedly? Contactlens.sg understands that proper fitting and insertion are crucial. Here's how to ensure your lenses fit correctly:
Consult an Expert: Visit an eye care professional to determine the correct lens size and type for your eyes.
Learn the Technique: Our team provides guidance on the proper technique for inserting and removing lenses.
Check Comfort: After inserting the lens, you shouldn't feel discomfort or excessive movement. If you do, consult Contactlens.sg for further advice.
Our team's expertise and range of trusted brands guarantee a comfortable and secure fit, allowing you to go about your day worry-free.
Conclusion
With Contactlens.sg, a reliable and affordable contact lens retailer in Singapore, you can debunk myths and fears surrounding contact lenses. Our dedication to accurate information, quality brands, and expert support ensures a worry-free experience. Feel confident in navigating the world of contact lenses, knowing that Contactlens.sg is your partner in achieving a comfortable and secure contact lens journey.

Reference:
Shumway CL, Motlagh M, Wade M. Anatomy, Head and Neck, Eye Conjunctiva. . In: StatPearls . Treasure Island (FL): StatPearls Publishing; 2023 Jan-. Available from: https://www.ncbi.nlm.nih.gov/books/NBK519502/

Musgrave CSA, Fang F. Contact Lens Materials: A Materials Science Perspective. Materials (Basel). 2019 Jan 14;12(2):261. doi: 10.3390/ma12020261. PMID: 30646633; PMCID: PMC6356913.