Top 3 Selling Contact Lenses For Halloween.
Vampire consumes have always been a classic! Ever since the popular TV series like Vampire Dairies and the movie series Twilight, people love to dress up as Vampires or the Chinese version Jiang Shi. This red + black combination of lens will definitely enhance your look from Eyes to Toe!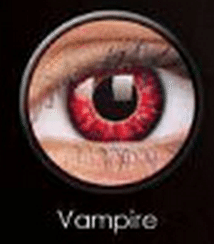 This is a very versatile lens and can be used for many kinds of outfit, that's why it's 2nd on our best selling list. You can use it for animals, zombies, poisoned, diseased and more…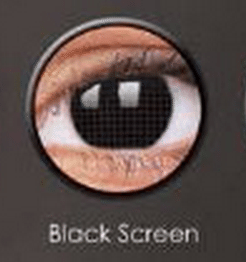 And the last one on our list is also from ColourVue. It's very popular for anyone who wants to dress up as any kind of reptiles, aliens and suitable for many kind of creatures.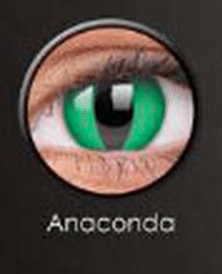 Most important, have fun and party hard during this Halloween! This is most likely the only time when you can use your creativity and dress up without having lots of weird stares at best cases or ending up at WoodBridge at worse case.
PS. We know costumes are expensive, that's why we would like to offer you 15% off Colourvue Crazy Lenses from now till 14th October. Just enter "Halloween2015" to enjoy this awesome promotion.  Appreciate if you can send a photo of yourself with our scary contact lenses!