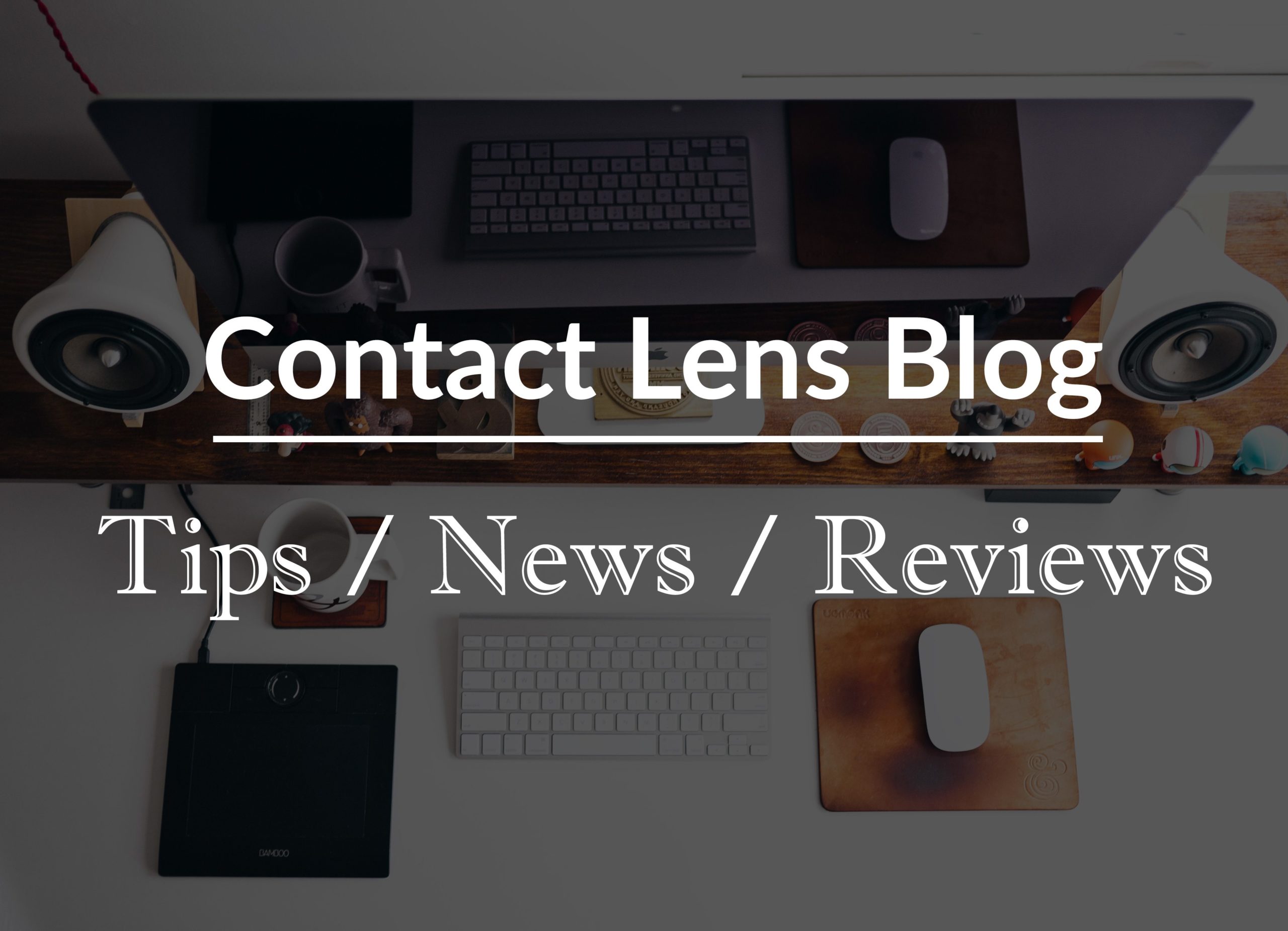 SPONSORSHIP FOR NTU CULTURAL ACTIVITIES CLUB FRESHMEN ORIENTATION CAMP 2016
NTU CAC is one of the largest student constituent clubs in NTU. CAC was established with the aim to foster greater cultural awareness and interests among the NTU student population. As a firm advocate of performing arts over the years, embodied by their 22 member clubs, they have attained considerable popularity and recognition from the public.
NTU CAC organizes an annual Freshmen Orientation Camp (FOC) before the start of every new academic year to integrate freshmen into university life and give them an insight of what CAC has to offer as a club. The Freshmen come from diverse faculty backgrounds where they will be able to reach out to their course mates as well. The camp, Camp Royautés, was held in late July 2016, involving an estimated number of 500 students.
The four-day CAC Freshmen Orientation Camp (FOC) 2016 is one of the major events organized by CAC. Filled with fun and exciting activities that vary from exploring the NTU campus and venturing around Singapore to interesting spots and landmarks, CAC FOC serves to facilitate freshmen around the new varsity environment as well as to foster deep and long lasting friendships among campers. As CAC FOC welcomes undergraduates from all faculties, diverse networks and friendships can be established.
ContactLens.SG was the official coloured contact lens sponsor for the 2016 NTU CAC orientation camp video. Featured in the video is the ColourVUE Crazy Lens in Devil Red – A perfect match for the vampire-themed videos. Check them out HERE.
We would like to say a BIG THANK YOU to all the people who worked tirelessly to make this partnership a success!