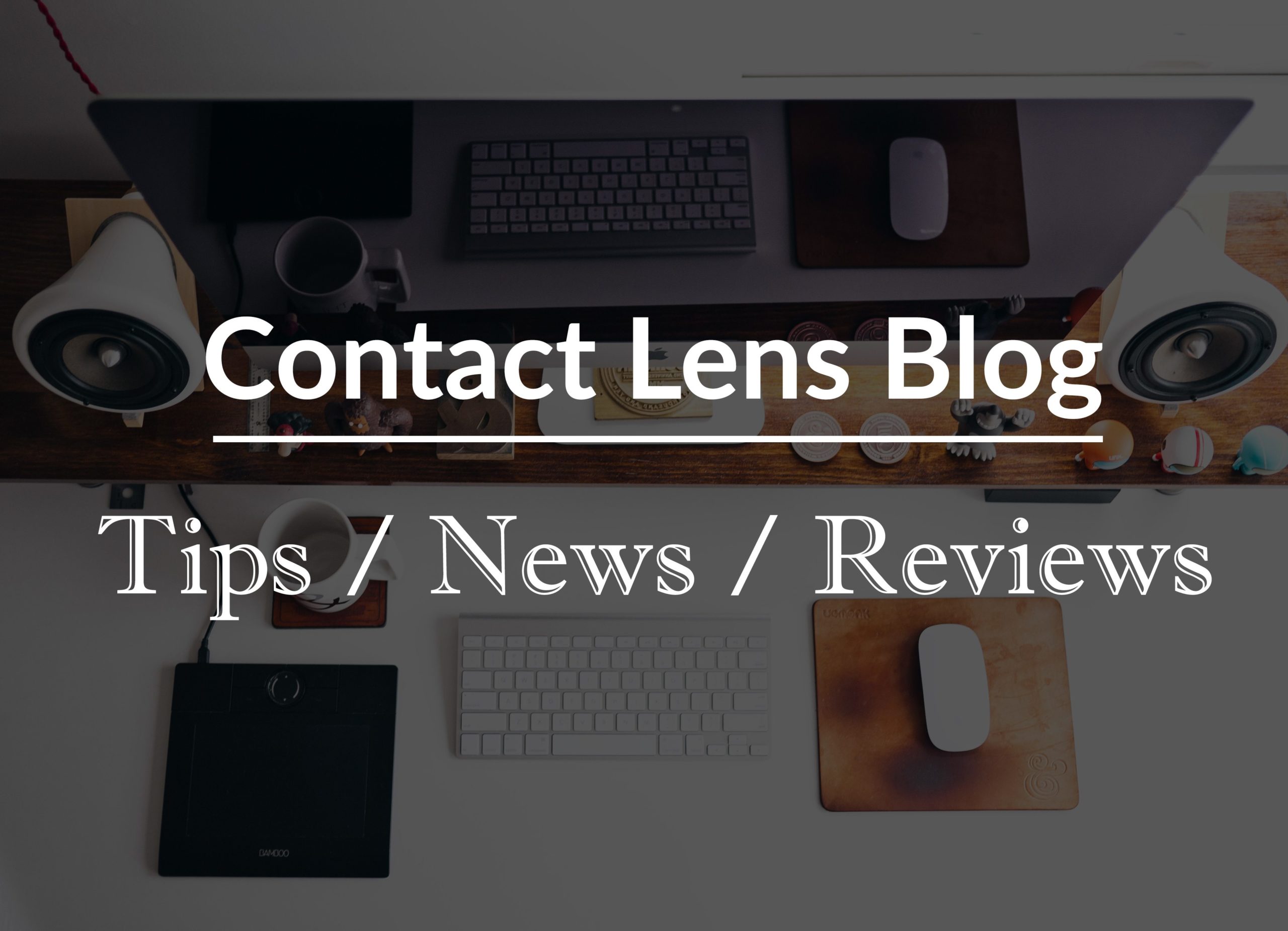 Review: Lacelle Jewel
Bausch and Lomb was established in 1853 by John Bausch and is one of the oldest American companies still operating. Bausch opened an optical shop in Rochester, New York, to sell microscopes, magnifiers, and eyeglasses that he imported from Europe. Bausch needed some money and borrowed sixty dollars from his friend Henry Lomb. He promised him that if the business grew and he ever needed a partner Lomb would be the one. The rest is as we say – history. The business grew and Bausch & Lomb was formed.
Bausch and Lomb is in the forefront when it comes to manufacturing and marketing eye health products. The company manufactures lens care products, soft and rigid gas permeable contact lenses, and ophthalmic surgical and pharmaceutical products.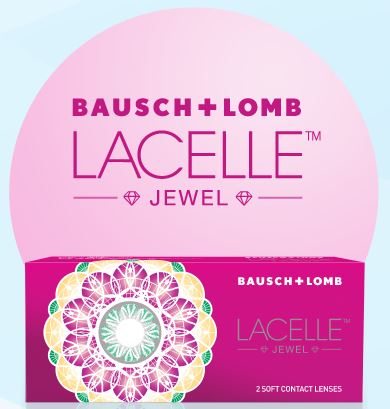 When each occasion is different, why shouldn't you be? Bausch+Lomb introduces Lacelle, the range of color lenses you have been waiting for. A must-have for fashion enthusiasts and a perfect reason to transform. So get ready and say hello to the new you!
Up your game with Lacelle Jewel series of cosmetic lenses. Choose from 7 unique colors, each designed to add a whole new level of depth and sparkle to your eyes.
Lacelle Colors comes in 7 stylish shades:
Melanite Black || Topaz Brown || Crystal Gray || Amber Brown || Amethyst Violet || Sapphire Blue || Peridot Green
Product Specifications
Diameter                             14.0mm
Water Content                  42%
Base Curve                         8.6mm
Power Range
-1.00 D to -6.00 D (0.25 D increments)
-6.50 D to -9.00 D (0.50 D increments
What people say
I love it! It does enhance my eyes and make them look even larger. It is comfortable and with good concentration so my eyes looks energetic and gorgeous at the same time. Not to mention it is very thin lens for best comfort so you won't feel anything on your eyeball. Last but not least, its unique Jewel patterns which gives more depth and sparkle to the eyes. My eyes now are shine bright like a diamond!
–Shin
It's one of those lenses that gets more comfortable as you wear them throughout the day. It take a little while for the lens to find its place on my eyes but after that I have no issues with it throughout the day. I wore them from 11am till about 11pm, it was about 11 to 12 hours of wear (not recommended to any lenses this long, I just had a long day out, thus I have no choice.) and truly, by the time it was getting ready for bed time, I didn't have the urge to remove my contact lenses immediately as I didn't felt like it was drying my eyes out.
-JQ
I do love the natural effect of this contact lens as well,sparkling sharp color but yet natural and it doesn't appears lustreless without light . Due to some contact lenses I've tried,it shows natural color under sunlight,but when it comes to dark surrounding,my eyes immediately looks like a dark hole without any lustre at all. But LACELLE JEWEL makes things changed !
-Kelly