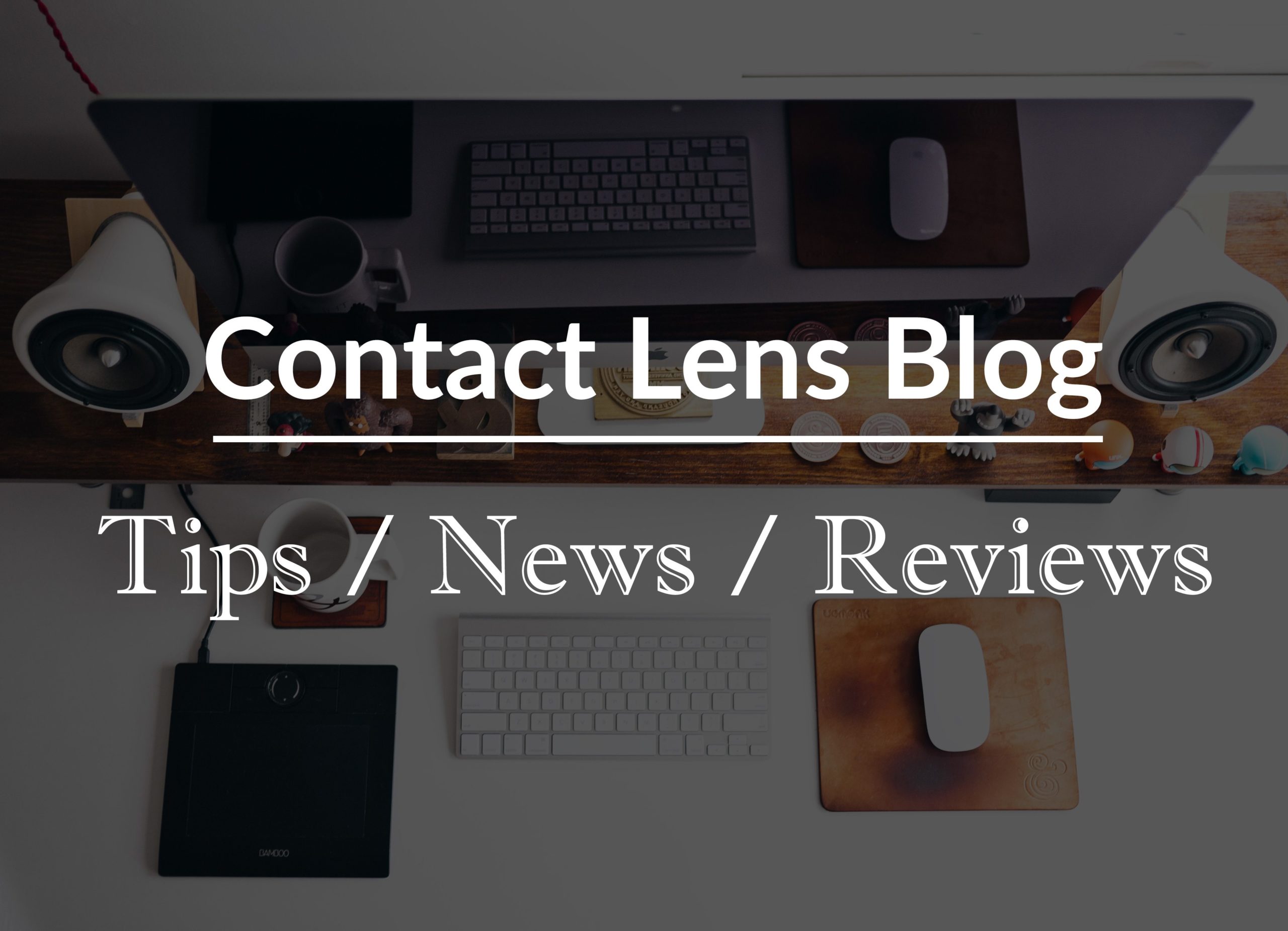 Review: Kazzue Toric

Kazzue was founded with the sole purpose of providing customers with the most suitable eye colour that blends well with their lifestyle. Kazzue is founded by a group of young and innovative people who are passionate about lens design.
Kazzue contact lenses are manufactured from South Korea and they only use raw materials certified by KFDA and FDA. All contact lenses are identified and authorized by prestigious agencies such as KFDA (Korea Food and Drug Administration), ISO (International Organization for Standardization), CE (Conformite Europeenne) and KGMP (Korea Good Manufacturing Practice).
Kazzue™ contact lenses are well known for having high UVA & UVB protection and improved antibacterial function. The lenses are made using the latest cutting edge technology ensuring unparalleled long-lasting comfort throughout the day with moisturizing effects.
Kazzue™ Toric Lenses
With 5 natural colours to choose from, Kazzue™ Toric lenses are designed especially for all of you who have astigmatism!

Product Specifications
Replacement :- 3 Months Disposable
Diameter :- 14.5
Base Curve :- 8.6mm
Power Range
– 0.00 (plano)
– 0.50D to – 5.00D (0.25 steps)
– 5.50D to – 12.00D (0.50 steps)
+0.25D to +6.00D (0.25 steps)
CYL
-0.50D to -4.50D (0.25 steps)
AXIS
10 to 180 (steps of 10)