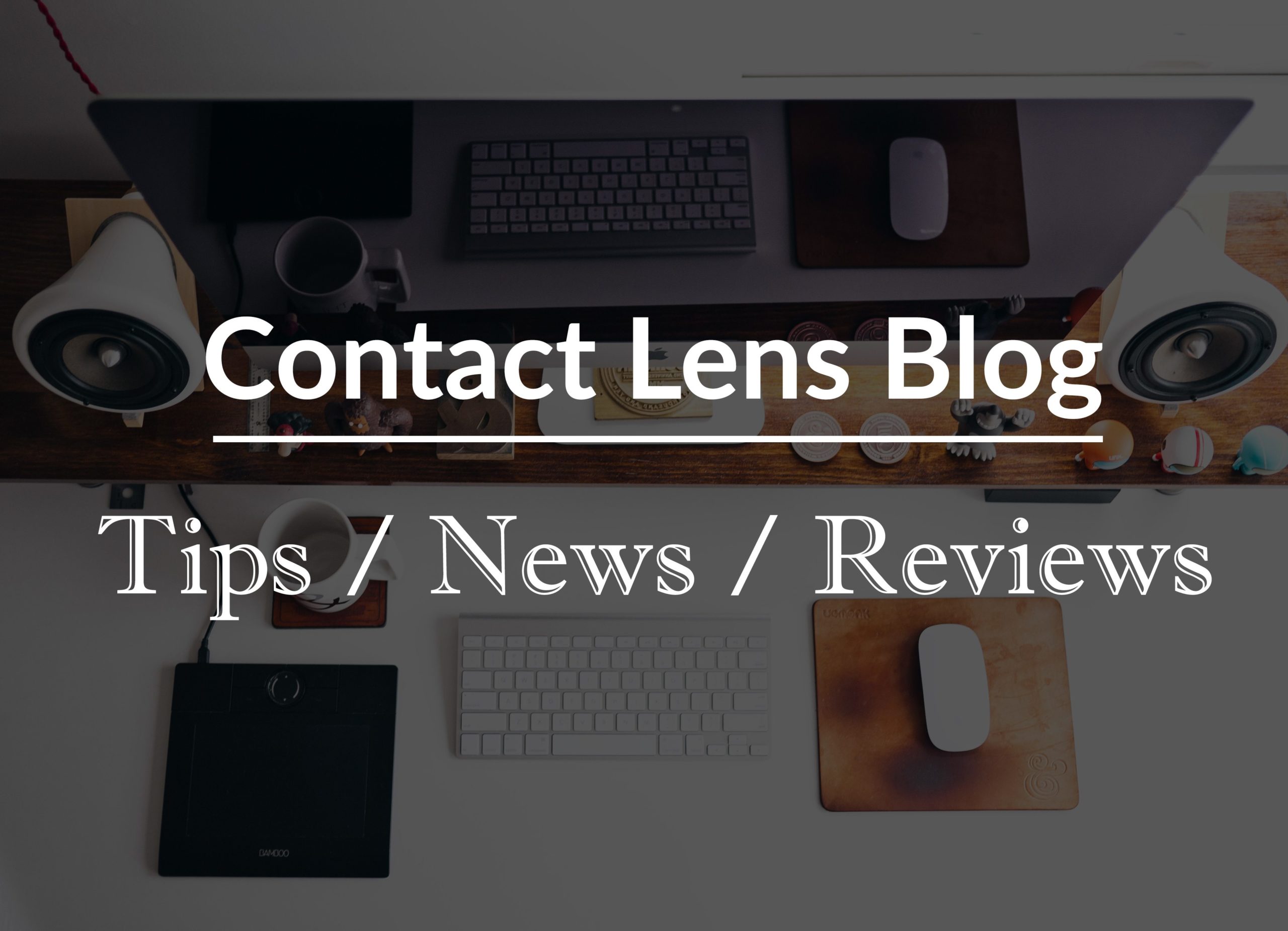 Review: FreshKon Mosaic
FreshKon is a global brand with its range of cosmetic lenses selling in more than 50 countries. With over 25 years of experience in manufacturing and supplying high quality contact lens and contact lens care products to optical retailers and eye-care practitioners, FreshKon is manufactured in accordance to the quality assurance system ISO 9001 / ISO 13485 requirements and meet the Medical Devices Directive 93/42/EEC.
FreshKon was founded with a great belief – that fashion should be more than the product it inhabits; that it should be a way of life. Because stunning eyes are the natural result of a beautiful inside, which is in turn derived from a radiant confidence and renewed perspective.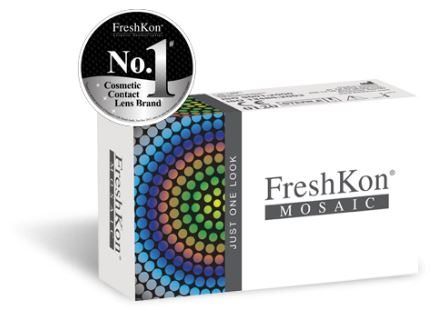 Just one look is all it takes to captivate your beholders, when your beautiful eyes are enhanced with the rich yet natural colors of FreshKon® Mosaic cosmetic lenses. Featuring POINTILLA™, a unique hyper real-pattern which gives you that fashionable and natural look. FreshKon® Mosaic boasts a superior design that offers excellent comfort and easy wear.
FreshKon Mosaic is available in 4 attractive shades:
|| Charming Brown || Urban Grey|| Velvet Blue || Luscious Green ||

Features:
Natural Look
Unique hyper-real pattern – POINTILLA™
Defined outline for natural, elegant impression
Superior Comfort
Hydrophilic surface for comfortable wear
Superior wettability for daily wear
Easy to fit, no curling lens problem
Product Specifications
Water Content 58%
Diameter 14.2mm
Base Curve 8.5mm
Power Range
– 0.00 (plano)
– 0.50D to – 6.00D (0.25 steps)
– 6.50D to – 10.00D (0.50 steps)
What people say
The colour is a gorgeous shade of grey, with an gradient from grey to black towards the sides. I like lenses with a gradual, undefined rim as it looks more pleasing as oppose to a harsh rim. That's just my personal preference!
– Diana
Its grayish tone color give a really natural look to my eye. For Color, it is not to bright as well not to dark where sometime it does not make any different whether you are wearing it or not wearing a lens. Its perfectly nice. The yellowish tone in this lens blends nicely on my eye and look more of a brown color when wearing it.
– Sabrina
Natural looking: 8/10
If you're looking for a pair of lenses that don't enlarge your eyes too much, but aim to change the colour of your eyes, this is the pair for you!
Comfort: 8/10
– Mong Chin