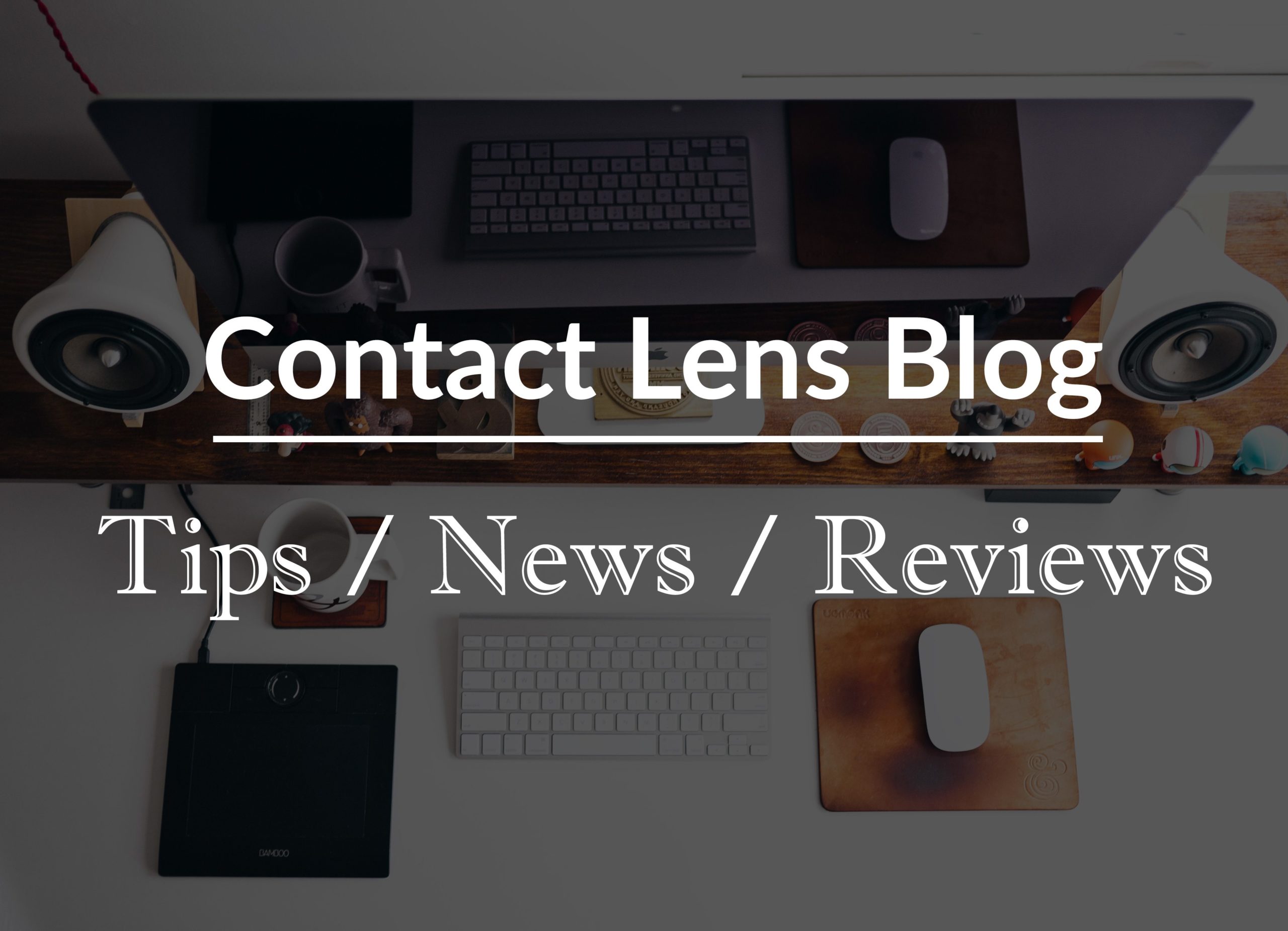 Review: FreshKon ColorsFusion
FreshKon is a global brand with its range of cosmetic lenses selling in more than 50 countries. With over 25 years of experience in manufacturing and supplying high quality contact lens and contact lens care products to optical retailers and eye-care practitioners, FreshKon is manufactured in accordance to the quality assurance system ISO 9001 / ISO 13485 requirements and meet the Medical Devices Directive 93/42/EEC.
FreshKon was founded with a great belief – that fashion should be more than the product it inhabits; that it should be a way of life. Because stunning eyes are the natural result of a beautiful inside, which is in turn derived from a radiant confidence and renewed perspective.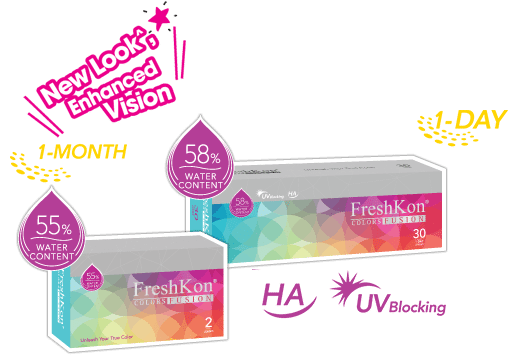 FreshKon Colors Fusion is available in 13 attractive shades:
Brilliant Brown || Shimmering Grey || Blooming Pink ||Glinting Brown || Glittering Blue || Gleaming Green || Cool Green || Groovy Green || Baby Aqua || Warm Hazel || Hippie Chestnut || Perky Brown|| Misty Grey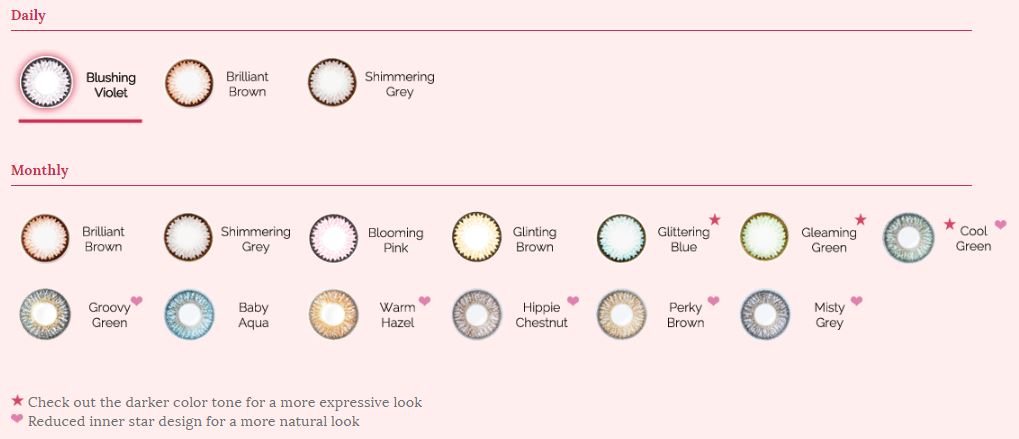 Technology
Hydro Micro-Insulation Technology
Micro-colorants are locked and insulated, isolated from your eyes
Benefit: Superior wearing comfort & lens performance
Oxygen Permeability Efficacy
Strategic dispersion of micro-colorants does not compromise on the oxygen permeability
Benefit: Optimum oxygen flows through the cosmetic lenses, allowing for healthy and beautiful eyes
Product Specifications
Water Content 55%
Diameter 14.2mm
Base Curve 8.6mm
Power Range
– 0.00 (plano)
– 0.50D to – 6.00D (0.25 steps)
– 6.50D to – 10.00D (0.50 steps)


What people say
These lenses are pretty soft and thin but easy to wear and remove. Most of all, my eyes feel very comfortable when I am wearing them, even after more than 8 hours. I am glad that I did not experience any dryness or itchiness during wear.
– Sharon
I read somewhere that when you first start out with contact lenses, you can only wear them for 1 or 2 hours until they get tired. You have to amp up the hours slowly as you go. This was not the case for me- I put them on and kept them on for about 6 hours before taking them off again, and it felt fine. I feel like I could wear them all day.
– An
I like the cool sparkly glint this grey gives, also it goes best with my everyday look. Grey is definitely my go to colour because looking natural is the key!
I'm sure nobody would like to look creepy with extremely huge iris right?  The Colors Fusion series enlarges the iris to an appropriate size that suits me just right in my opinion. (:
– Felicia
Finally I would say that these are the best lenses that i've used till now! The packaging gave a fabulous first impression & after that even the quality of the lenses proved to be fabulous!
– Rakhshanda