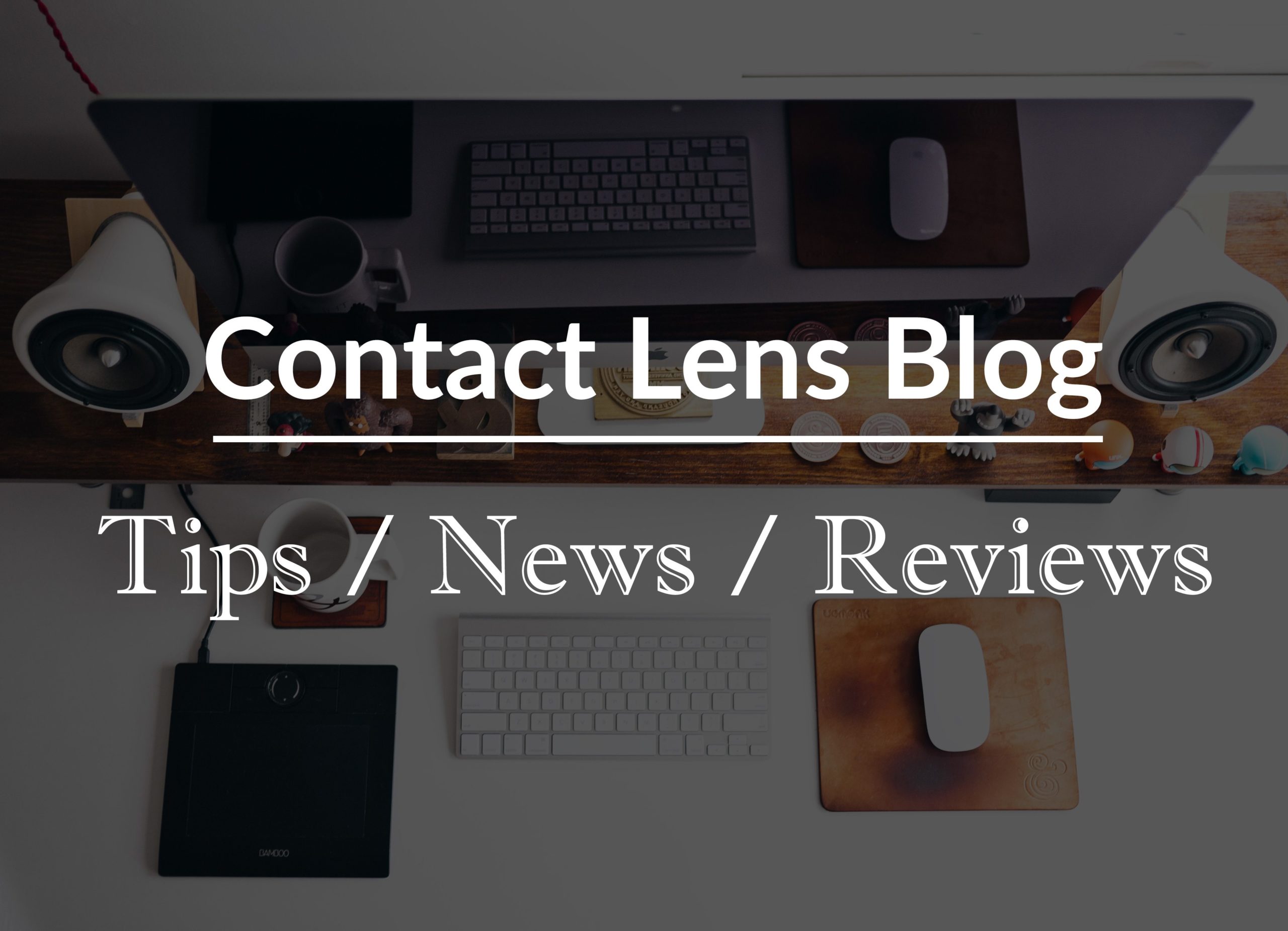 Review: Eye Meditech Mactallic
Eye Meditech is a well established eye care producer, importer distributor in Malaysia that specialized in quality color contact lenses and Silicon Hydrogel contact lenses. Operating since December 2010 with a passion to provide only the best services to our users with innovation products that truly delivers results. Eye Meditech is very experienced in offering the right contact lenses for the right users. In addition, we are also backed with creditable recognitions such as European CE, ISO 13485. KGMP and GDPMD.
Sweet. Stylish. Sexy. Your eyes speak a whole lot about who you are.
The Mactallic cosmetic and beauty contact lens series – uniquely designed to breathe new excitement into your style and make you stand out. With a choice of 5 vibrant colours that effortlessly give you bigger eyes, it's easy to let your eyes do the talking.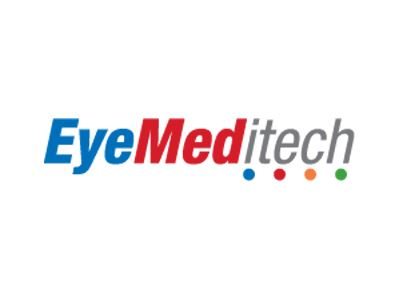 Mactallic is available in 5 attractive shades:
Grey || Light Green || Hazel || Light Blue || Amethyst

Product Specifications
Water Content                  38%
Diameter                             14.5mm
Base Curve                         8.8mm
Power Range
– 0.00 (plano)
– 0.75D to – 5.00D (0.25 steps)
– 5.50D to – 10.00D (0.50 steps)
What people say
I'm glad that I listened to my sister's opinion! The both the colours are so natural and perfect on me! (Feeling self confident ;P) Really love them!
– Shaine Wong
I started wearing lens the moment I was up from bed, and spent one whole day outdoors yet I didn't feel anything on the eyes. No dryness, teary eyes, itchiness, etc… By the time I called it a day, it was already 12am and I was still wearing the lenses. Thank you Macttalic for protecting me against harmful ultraviolet rays and giving me clear, unobstructed vision for more than 15 hours a day!
– Sze Hui
They're comfortable to wear and don't dry out too soon. Can't wait to try out the Amethyst ones once this pair expires!
-Isabelle