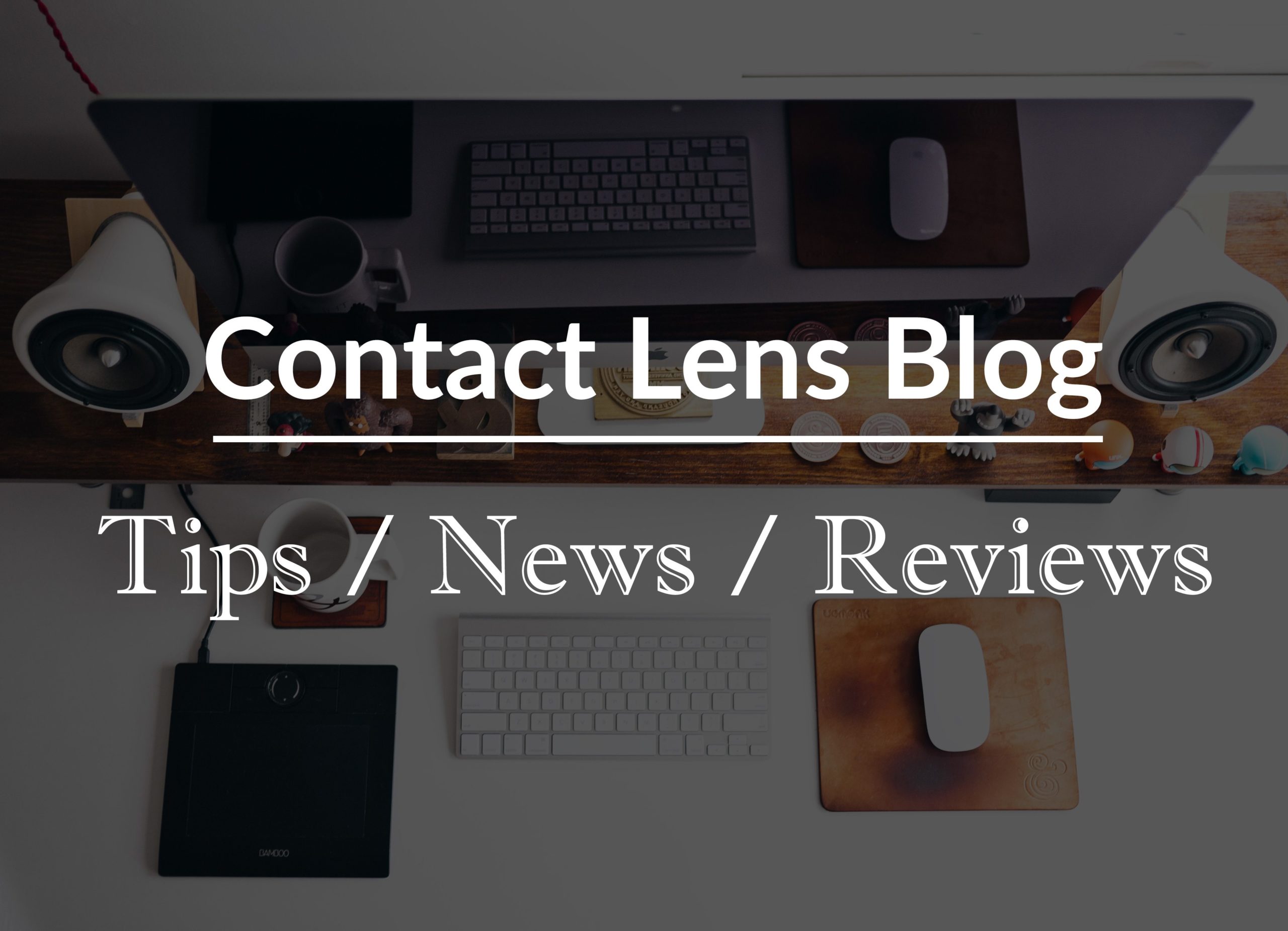 Review: CooperVision Proclear 1 Day
CooperVision is a "small, large" company
It's this spirit that helps them provide advantages to both their contact lens wearers and the eye care professionals who work with them. How so? While they're one of the largest manufacturers of soft contact lenses in the world, they've never lost that entrepreneurial spirit that drives them to innovate.
CooperVision products are sold in over 100 countries. When it comes to improving eyesight, they strive to help people everywhere and have offices and manufacturing plants all around the globe.
Lenses That Replicate Nature for Long-Lasting Comfort
Many 1 day lenses can be comfortable when you first put them in, but the real test is how they feel at the end of the day.
Proclear 1 day lenses are the only daily disposable contact lenses made with PC Technology ™ – using Phosphorylcholine (PC), a unique material that naturally attracts water and keeps lenses feeling fresh and hydrated all day.
In fact, Proclear lenses are the only contacts cleared by U.S. FDA for the claim, "may provide improved comfort for contact lens wearers who experience mild discomfort or symptoms relating to dryness during lens wear."
Fine-Tuned Clarity
Proclear 1 day lenses have a superior aspheric optic design that is specifically adjusted for each power; so no matter what your prescription, your vision is refined for optimal sharpness.
Dry Eyes? Have We Got a Lens for You.
The CooperVision Proclear® family of contacts feature our PC Technology™, which uses a unique material that imitates substances found naturally in human cell membranes. These molecules attract and surround themselves with water, keeping Proclear contact lenses moist and comfortable, even after 12 hours of wear.
Product Specifications
Water Content 48%
Diameter 14.2mm
Base Curve 8.7mm
Power Range
– 0.50D to – 6.00D (0.25 steps)
– 6.00D to – 12.00D (0.50 steps)
What people say
The biggest benefit I derive from these lenses is their ability to remain moist throughout the day. I used to suffer from dry eye. Be sure to use a non-preservative saline rinse if you want a similar experience.
– Cox
These work great as long as my fingers are absolutely clean when I put them in. Once in properly it is as if my vision is great and I don't even know they are there. I tried other lenses and somehow they didn't work quite right. I had double vision at night.
– Kathy
I've worn various contact lenses for over 40 years; wearing J&J AccuVue dailies for the past 15. My doctor switched me to Proclears and I'm amazed and delighted at the improvement in my vision as well as the comfort. For the first time in years I don't have to double-correct with almost-constant access to reading glasses! These are wonderful!
– Caia