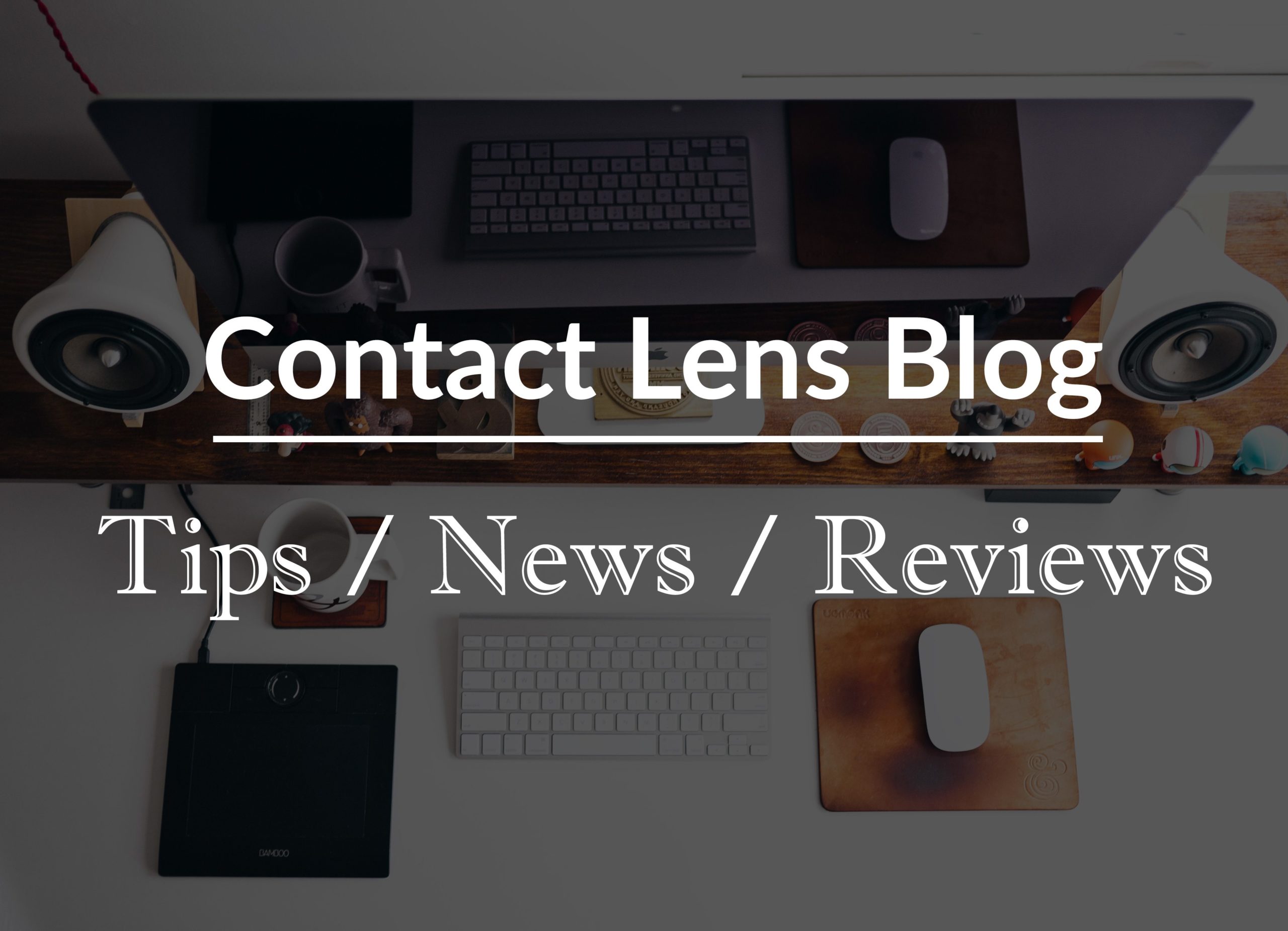 Review: CooperVision Biomedics 38
CooperVision is a "small, large" company
It's this spirit that helps them provide advantages to both their contact lens wearers and the eye care professionals who work with them. How so? While they're one of the largest manufacturers of soft contact lenses in the world, they've never lost that entrepreneurial spirit that drives them to innovate.
Coopervision products are sold in over 100 countries. When it comes to improving eyesight, they strive to help people everywhere and have offices and manufacturing plants all around the globe.
Dependable performance – outstanding value
The Biomedics family of products provide a number of value-for-money contact lens wearing options. These range from daily disposable to monthly replacement contact lenses, including a daily disposable option for those with astigmatism.
Biomedics 38 Contact Lenses
Biomedics® 38 lens holds its shape with no lens curling or roll up, giving you superior handling. Using Liquid Edge Molding (LEM), an advanced manufacturing process, the lens emerges from the mold completely finished with exceptionally smooth surfaces and edges. Edging and polishing are not required thereby eliminating human error. Creating a complex lens design for optimal movement, wearing comfort and lens fit.
Product Specifications
Water Content 38%
Diameter 14mm
Base Curve 8.8mm
Power Range
– 0.50D to – 6.00D (0.25 steps)
– 6.00D to – 12.00D (0.50 steps)
What people say
My eye doctor recently recommended that I give Biomedics 38 contacts a try because my previous contacts weren't doing the trick. I decided to buy them, and up to now they are so much better in every way than my old ones. I'm happy I bought these!
– Rebert
I'm really glad that I bought Biomedics 38 lenses. They feel great all the time, and are great for active people.
– Brian
Biomedics 38 contacts won't leave your eyes dry, or overly moist when you have them in. They are a great fit for anyone looking for a good, comfortable contact lens.
-Patty