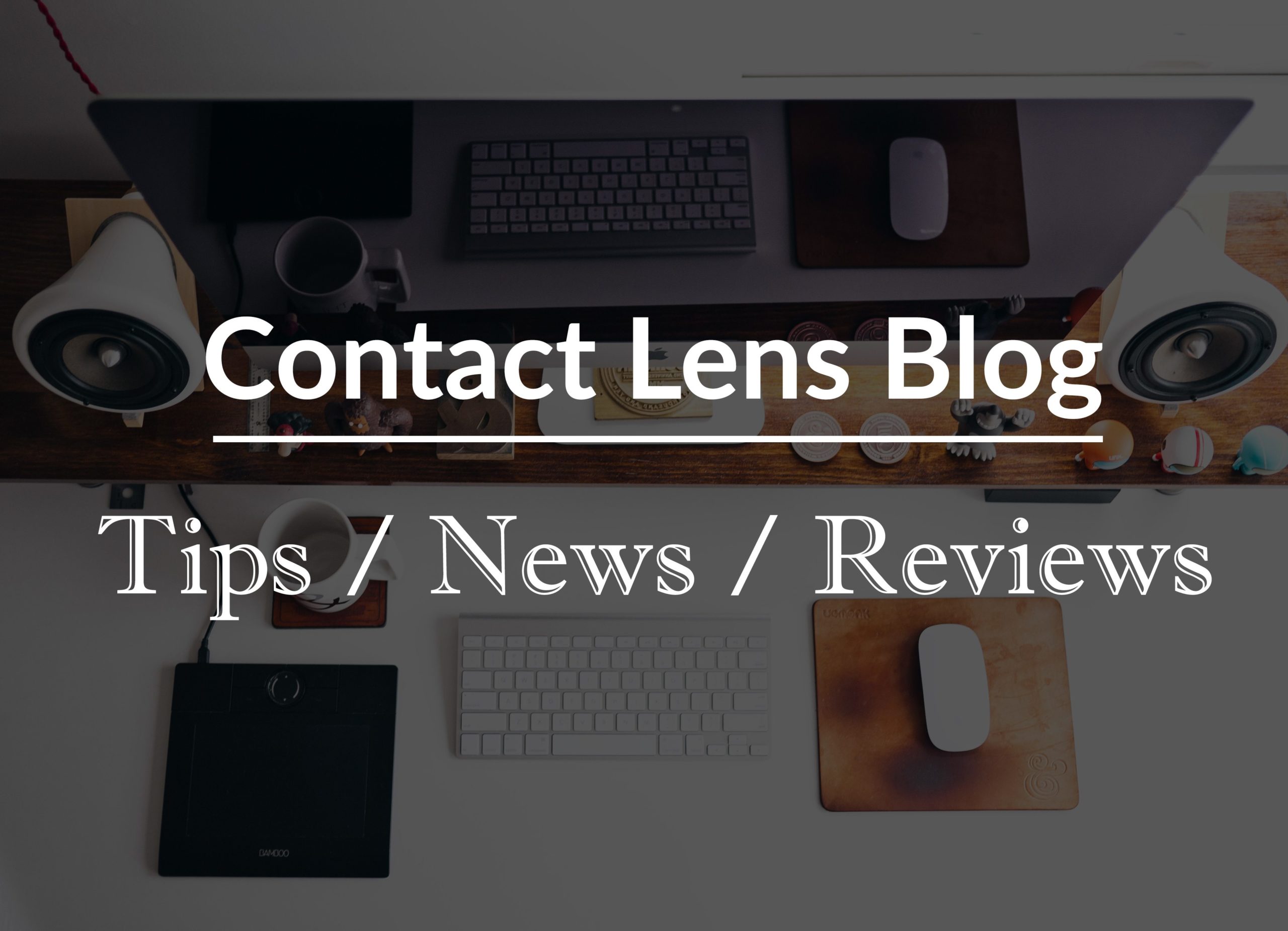 Review: Coopervision Biofinity
CooperVision is a "small, large" company
It's this spirit that helps them provide advantages to both their contact lens wearers and the eye care professionals who work with them. How so? While they're one of the largest manufacturers of soft contact lenses in the world, they've never lost that entrepreneurial spirit that drives them to innovate.
Coopervision products are sold in over 100 countries. When it comes to improving eyesight, they strive to help people everywhere and have offices and manufacturing plants all around the globe.


Treat Yourself to Superior, Long-Lasting Comfort and Vision Performance
You work all day. You deserve a contact lens that provides superior comfort and vision performance. That's what you get with the CooperVision Biofinity® family of premium contact lenses.
Thanks to a unique silicone hydrogel material, you'll experience a long-lasting level of comfort that you may have never thought possible in contact lenses.
Breathable Design That Locks in Moisture, Keeping Your Eyes Healthy and White
All Biofinity lenses feature an exclusive Aquaform® Comfort Science™. This combination of material technologies provides a uniquely comfortable, high-performance lens that lets your eyes breathe and stay moist naturally. And it's only available through CooperVision.
Product Specifications
Water Content 48%
Diameter 14mm
Base Curve 8.6mm
Power Range
– 0.50D to – 6.00D (0.25 steps)
– 6.00D to – 12.00D (0.50 steps)
What people say
I have been wearing contact lenses for years now and recently changed to this product. I work in an air conditioned environment. These contact lenses never dry out and I wear them at least 14hrs -16hrs without any irritation. I highly recommend it!
– Brevana
Love these! I've worn Biofinity now for about 10 years and they've been the most comfortable and dependable lenses I've ever had. I have quite sensitive eyes and used to suffer from regular migraines, but have never had any major issues with these lenses! Thoroughly recommended!
– Mike
This is my second month using this brand. I am happy and excited about these new contacts. My old contacts would dry out after two weeks, they were also monthly wear. So far the Biofinity monthly wear stay moist past 30 days.
– Kole