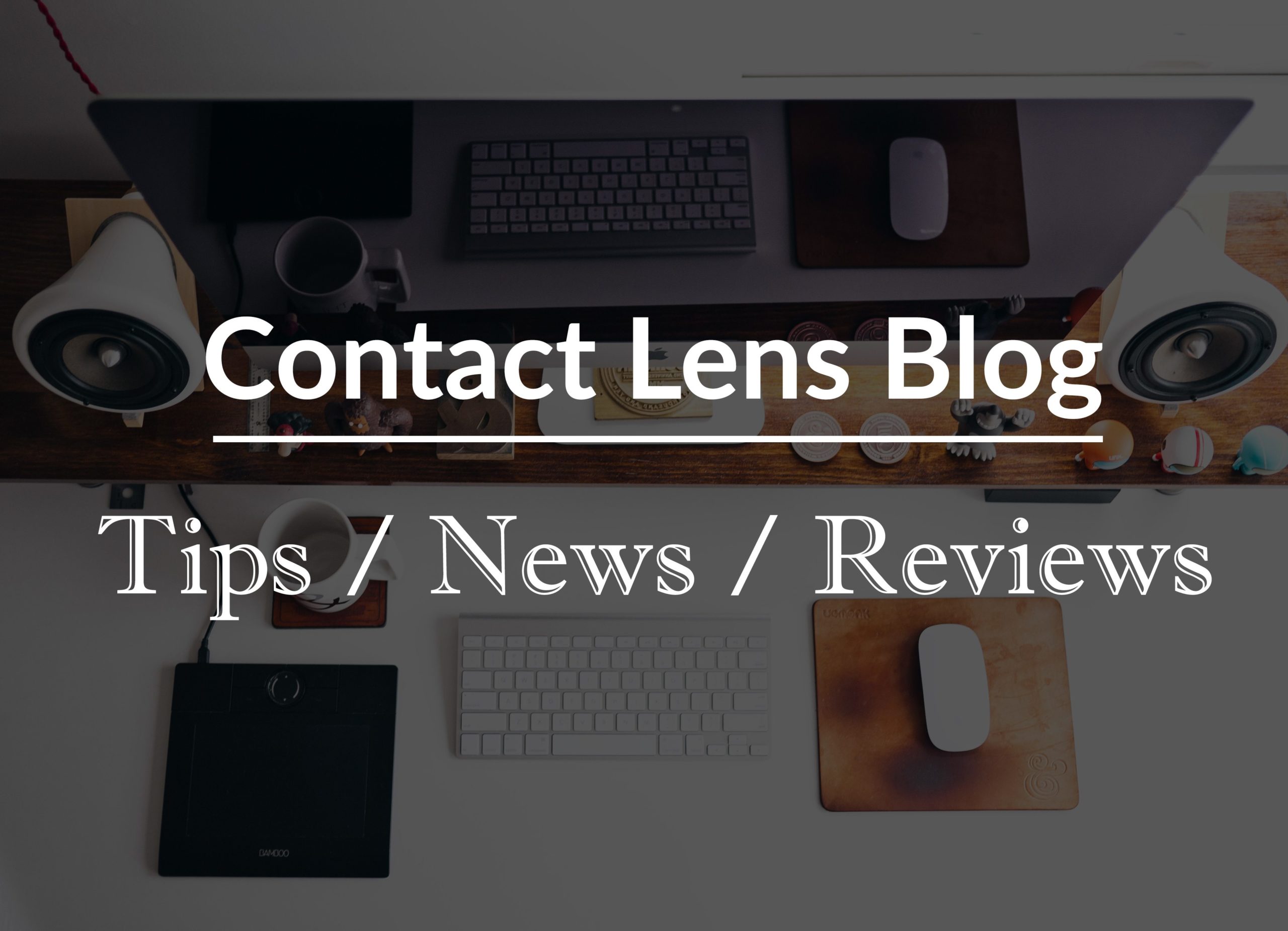 Review: ColourVUE Glamour
Maxvue Vision devoted its passion and dedication to realize their customer's dream to have the eye colours and costume that blends well with their lifestyle. The ColourVUE® branded contact lenses has made this possible for millions of customers worldwide. Their products are marketed in more than 40 countries and expanding year after year.
Maxvue Vision is an ISO9001 certified organization which complies with stringent quality control and regulatory requirements needed by various Health and Medical Device regulators around the world such as European CE and Australian TGA. The products are manufactured in accordance with these requirements using state of the art manufacturing technology and materials.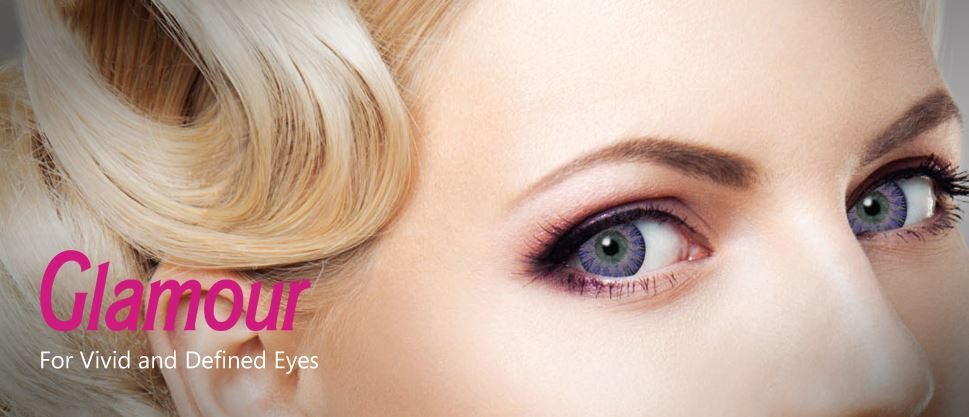 Glamour range offers a more vivid colour change with a black outer circle for a more defined eyes. The lens carries a slight Aztec design which enhances the overall effect and gives a glamorous look. Glamour Blue the top seller works very well for light eyed person. The rest of the colours works well on both light and dark eyed persons.
ColourVUE® Glamour is available in 6 attractive shades:
|| Blue || Grey || Green || Violet || Honey || Aqua


Product Specifications
Water Content 45%
Diameter 14mm
Base Curve 8.6mm
Power Range
– 0.00 (plano)
– 0.50D to – 6.00D (0.25 steps)
– 6.50D to – 8.00D (0.50 steps)
What people say
The lens design is quite unique, reminding me of sun beams or even the sun itself. I was pleasantly surprised with such a design, as I was expecting a much simpler gradient effect that lenses would usually have.
– Tiffany
I have dark eyes and the lenses showed up, I was surprised. My sister got the same lenses and they looked really blue on her, she has light brown eyes normally.
– Sarah
These lenses would be great for people who are starting out or beginning to wear lenses.  While the color is vastly different from what was initially expected, the design gave the lenses justice in the fact that they are just as enhancing for the eyes.  More importantly, these lenses have a comfort level that is acceptable for someone who is just starting to wear colored contacts.
– Sana