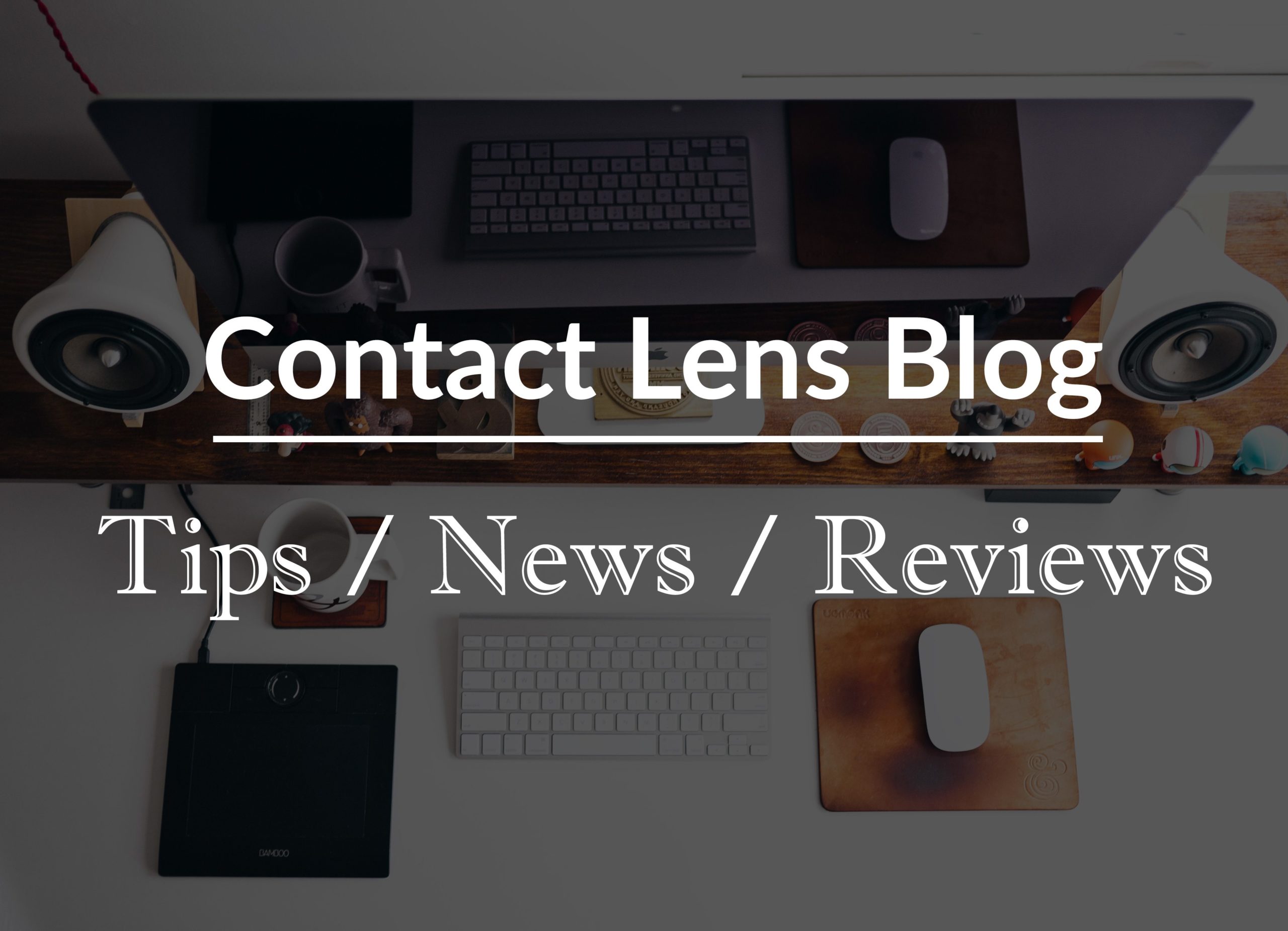 Review: ColourVUE Big Eyes
Maxvue Vision devoted its passion and dedication to realize their customer's dream to have the eye colours and costume that blends well with their lifestyle. The ColourVUE® branded contact lenses has made this possible for millions of customers worldwide. Their products are marketed in more than 40 countries and expanding year after year.
Maxvue Vision is an ISO9001 certified organization which complies with stringent quality control and regulatory requirements needed by various Health and Medical Device regulators around the world such as European CE and Australian TGA. The products are manufactured in accordance with these requirements using state of the art manufacturing technology and materials.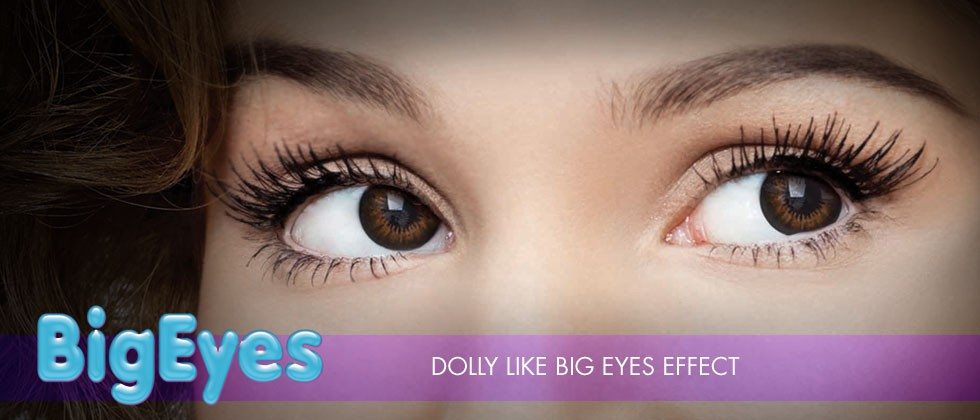 ColourVUE® Big Eyes effect lenses aim to make your eyes look bigger and brighter with a doll-like appearance. The thick outer ring creates a defined looking eye with naturally blending colour tones. Suitable for both dark and light eye colour. Try out our latest 15mm diameter range for an enhanced big eyes experience with exceptional full day comfort.

ColourVUE® Big Eyes is available in 10 attractive shades:
15mm || Sweet Honey || Cool Blue || Party Green || Evening Grey ||Awesome Black ||
14mm || Ultra Violet || Dolly Black || Pretty Hazel || Gorgeous Brown || Sexy Brown ||
Product Specifications
Water Content 45%
Diameter   14mm  / 15mm
Base Curve 8.6mm
Power Range
– 0.00 (plano)
– 0.50D to – 6.00D (0.25 steps)
– 6.50D to – 8.00D (0.50 steps)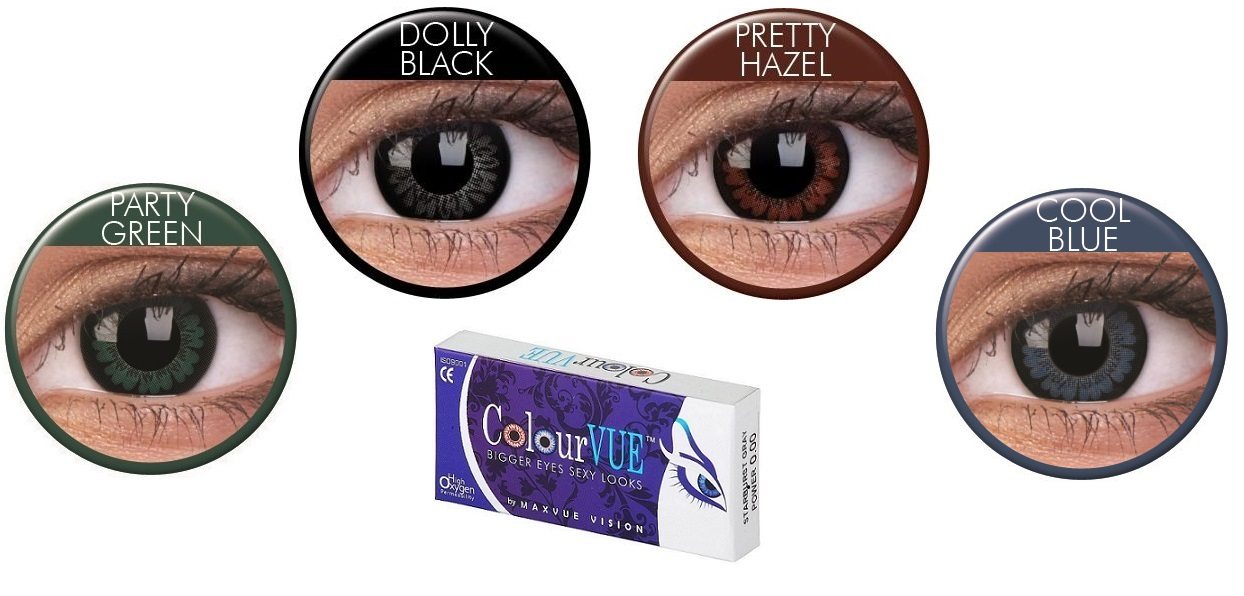 What people say
I have tried a lot of other colour contact lenses before but never found one as comfortable as this one. My eyes dry out easily. With this contact lens, I can wear up to 6 hours without feeling uncomfortable. Sometimes I even forget I'm actually wearing the contact lens.
– Michelle
My girlfriend really likes this also and I love looking at her eyes. She got big eyes but it really fits her face. It makes her more beautiful. I'd like her to have contacts too to emphasize her beautiful eyes.
– Ian
The colour payoff is quite amazing. In natural light and dim areas, it stands out quite well but not to the extent that WOAH! Your eyes are freaky.
– Dann
I loved these lenses! They don't have a really obvious look and I think would be great if you wanted something different but not over the top (You can't see these from a distance).  Once the lenses were in they were really comfortable and I couldn't feel them.  These were also quite easy to take out and I would really recommend them.
– Samantha