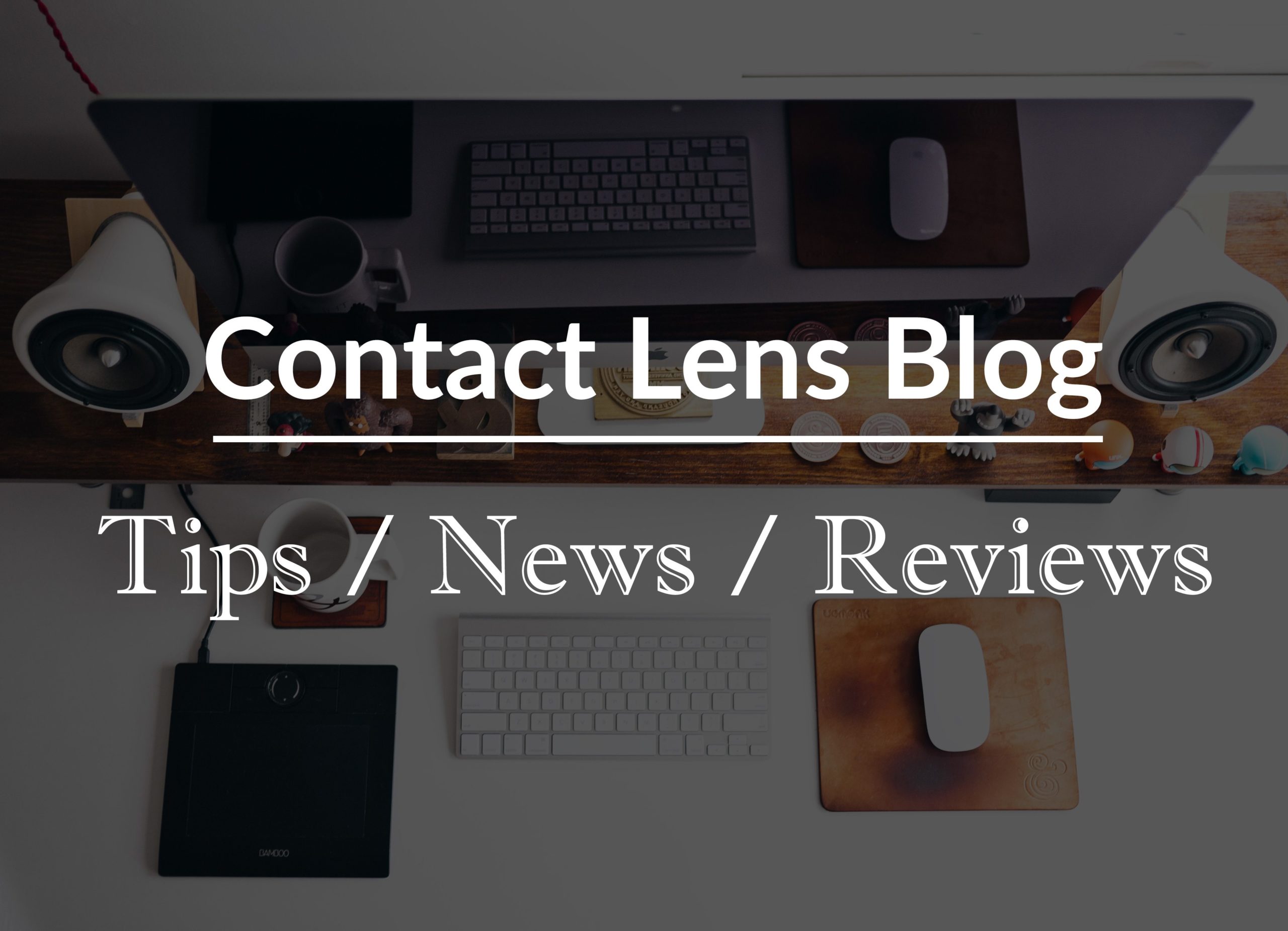 Review: ColourVUE 3 Tones
Maxvue Vision devoted its passion and dedication to realize their customer's dream to have the eye colours and costume that blends well with their lifestyle. The ColourVUE® branded contact lenses has made this possible for millions of customers worldwide. Their products are marketed in more than 40 countries and expanding year after year.
Maxvue Vision is an ISO9001 certified organization which complies with stringent quality control and regulatory requirements needed by various Health and Medical Device regulators around the world such as European CE and Australian TGA. The products are manufactured in accordance with these requirements using state of the art manufacturing technology and materials.
With the perfect colour blending technology, ColourVUE® 3 Tones enhance your eyes with subtle blending patterns and colour. If you are not into vivid colours, 3 Tones does the wonder you're looking for.
ColourVUE® 3 Tones is available in 5 attractive shades:
|| Blue || Grey || Green || Brown || Violet ||
Product Specifications
Water Content                  45%
Diameter                             14mm
Base Curve                         8.6mm
Power Range
– 0.00 (plano)
– 0.50D to – 6.00D (0.25 steps)
– 6.50D to – 8.00D (0.50 steps)

What people say
These are the most beautiful lenses I have purchased so far! The blue is natural yet very eye catching.I have brown eyes and this mix of colors together is so pretty and blue!Very comfy too!I for sure will be buying them again!
– Marilyn
These designs combine 3 Tones with natural shades to create a subtle colour change. The colour blends very well with the eye and creates a pleasant tone.
– Harija
I love it because it is super natural at the same time its comfortable at the same time it makes your eye a lil bit bigger but not that obvious. I love how the color blends in to my eyes without looking weird.
– Sabrina
I love the pattern on the lens and it is noticeable in person and in pictures with flash. It gives you lots of attention, but does not make you look weird at all or anime-ish. I've been looking for a grey lens that gives a subtle look that is not overpowering. I am very pleased with the effect the lens gives off.
– Yumiko