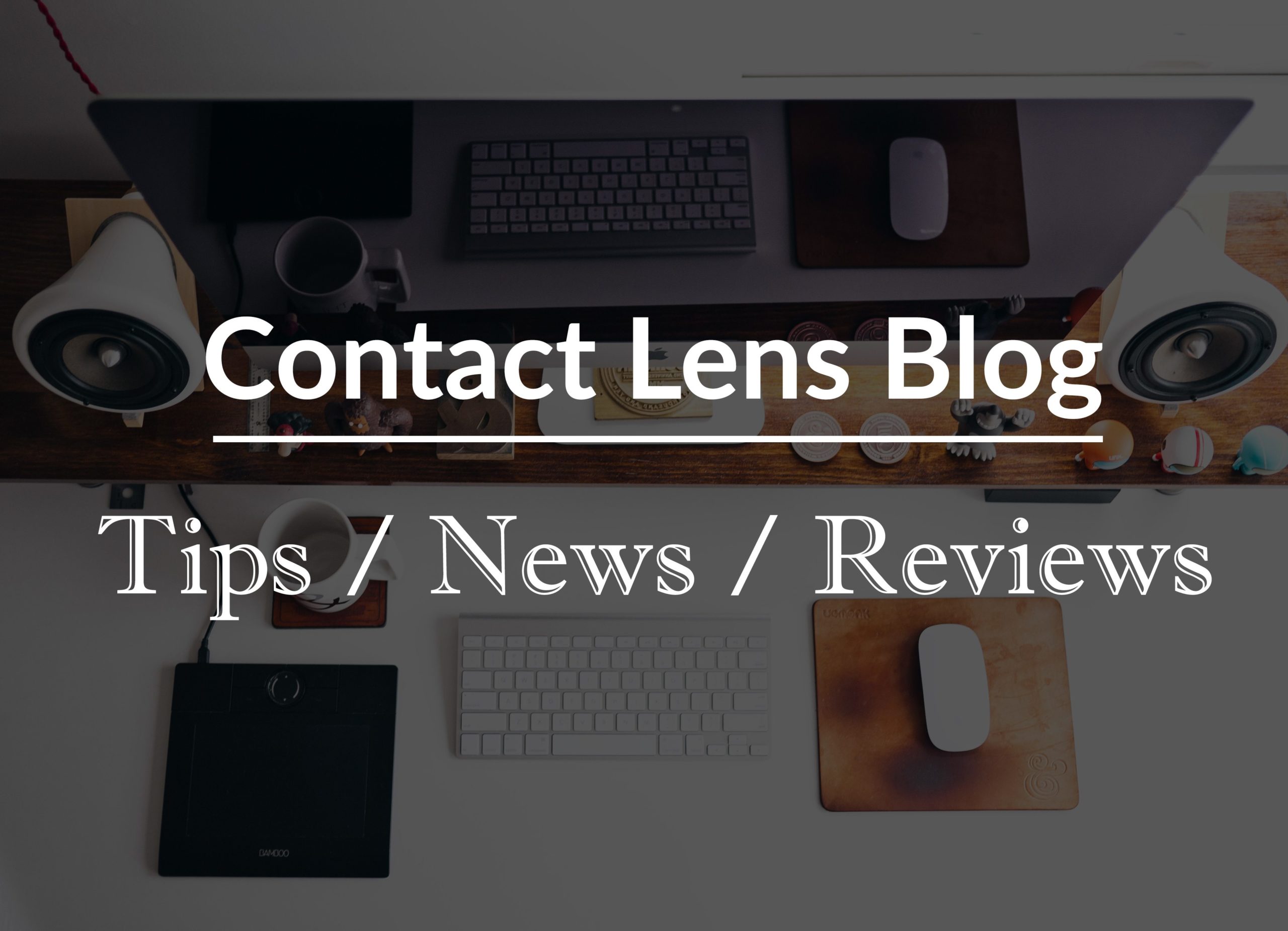 Review: Ciba Vision - Air Optix Aqua
Alcon has one mission: to provide innovative products that enhance quality of life by helping people see better. The merger with Novartis in 2011 helped them do this by uniting the strengths of Alcon, CIBA VISION and Novartis Ophthalmics into one Alcon eye care business, which is now the second-largest division of Novartis. This enables them to serve their customers through the full life cycle of patient needs across eye diseases, vision conditions and refractive errors.
Alcon's vision is to be the most trusted leader in eye care. With the Novartis merger in 2011, they were able to expand their global presence to accelerate access to innovative eye care products and partner with eye care professionals around the world. By serving and working with people worldwide, they are building their reputation, while addressing the growing eye care demands of the future.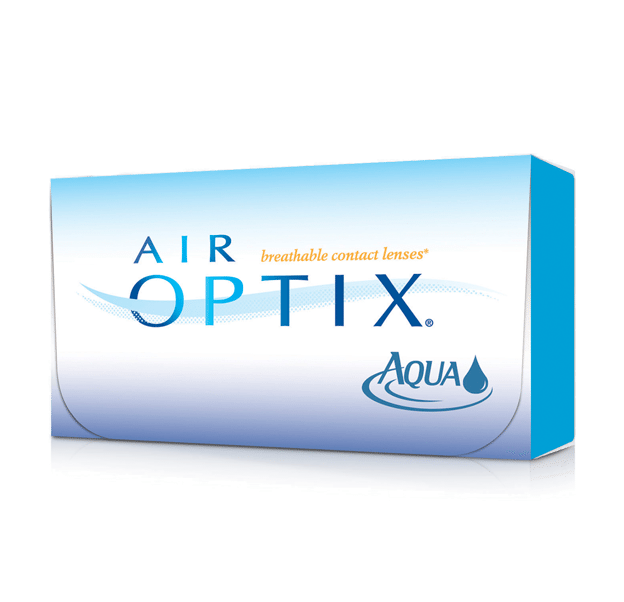 Technology
AIR OPTIX® AQUA contact lenses have a unique ultra-smooth surface technology that creates a protective layer of moisture at the surface that resists irritating deposits.
Irritating deposits like dust, dirt, and lipids can build up on contact lenses, which can make it difficult for them to stay clean and comfortable. AIR OPTIX® AQUA contact lenses take a unique approach.

Ultra-Smooth Surface Technology:
Allows tears to spread evenly across the contact lens, creating a protective layer of moisture that resists irritating deposits. The result is a contact lens that offers clear vision and consistent comfort. Plus their monthly replacement schedule is easy to remember.

Proprietary Lens Material:
Allows up to 5X more oxygen through the lens than traditional soft contact lenses for white, healthy-looking eyes.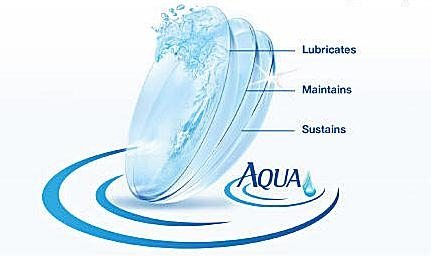 Product Specifications
Diameter 14.2mm
Base Curve 8.6mm
Power Range
– 0.00 (plano)
– 0.50D to – 6.00D (0.25 steps)
– 6.50D to – 10.00D (0.50 steps)
+0.50D to +6.00D (0.25 steps)
What people say
I wear contacts almost every day, usually for 16-18 hours at a time. I have tried many types of contact lenses, and for me, these are BY FAR the best! Super comfortable. Other gel lenses I have found to feel quite thick, and I could never get used to the sensation of wearing the lens (after many years of wearing old school lenses which were much thinner, but not the new breathable material). When I wear these, I can't feel anything on my eyes, and I got used to them right away. Like any contacts, if I wear them for too long or in dry environments, they can get somewhat dry and irritating – however, I've found that to be quite rare with these.
– Carmen
Very comfortable. I used to use the Accuvue Advance 2, but they are out of production. This is the best contact that I have trialed so far, all others I found to be very drying. These are comfortable and I can wear them all day long without my eyes feeling dry. I'm very happy with them and will be ordering more.
-Nick
This is my first time using contacts. I was always afraid to use them due to a lot of allergies etc. I never thought that I would begin using contacts at 52 but what a blessing!!! These contacts are very easy to use and comfortable. They are easy to put in and take out. I do take them out every night even though they could stay in for a month. I use ample contact solution when putting them in. Each night I store them in fresh solution. They are great!! No problems with dry eyes or allergies. I would really recommend them.
-Chew
I have been using this brand of contacts for over 2 yrs now. My eyes get dry really easy, and when I am at home, I usually wear my glasses, But, these contacts, are very comfortable, and breathe well, in your eyes. When I do wear them, I can wear them for at least 8 hrs, w/out having any dryness. Which is really good for me.
-Cassandra