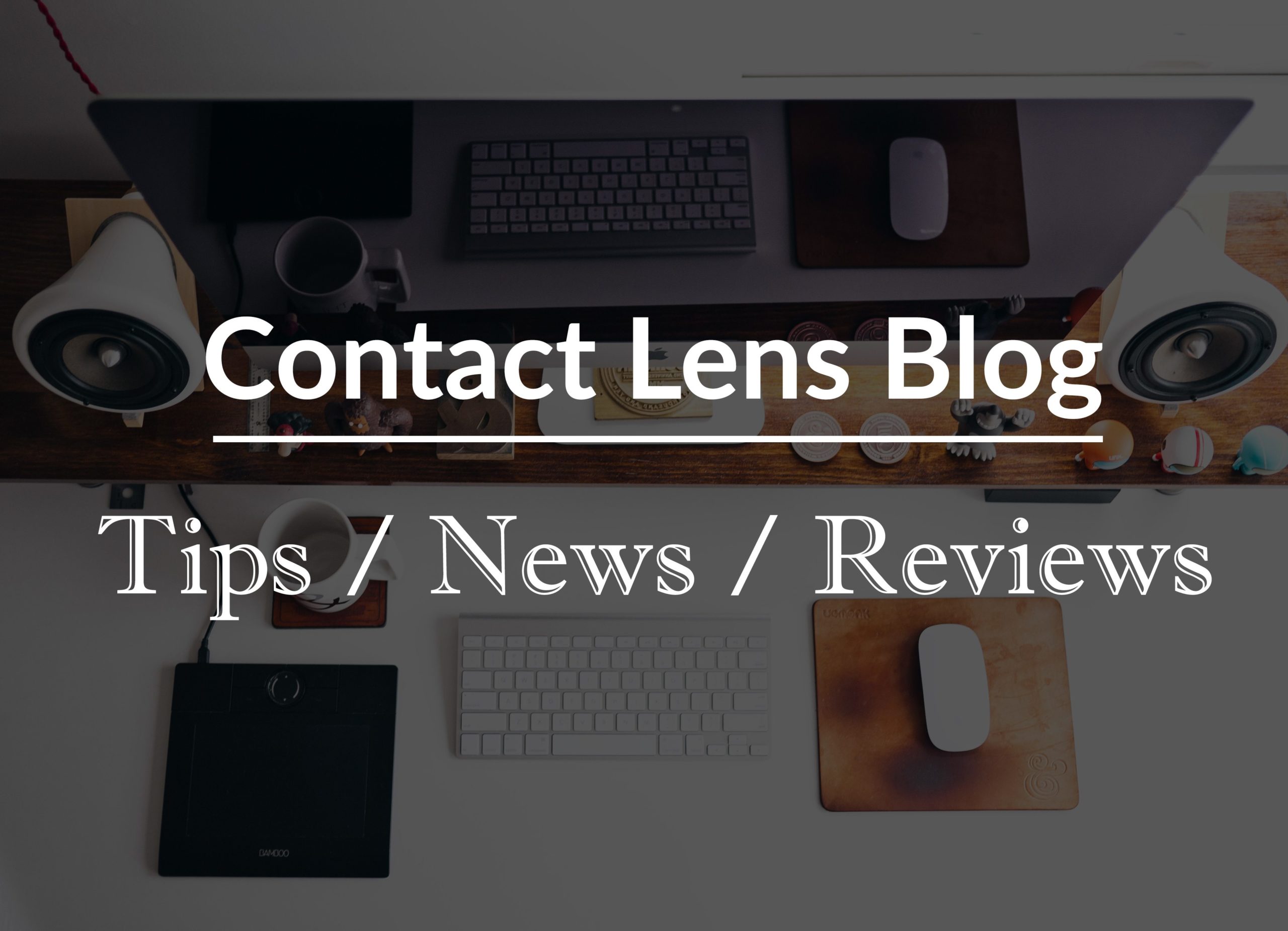 Review: Bausch & Lomb Soflens 38
Bausch and Lomb was established in 1853 by John Bausch and is one of the oldest American companies still operating. Bausch opened an optical shop in Rochester, New York, to sell microscopes, magnifiers, and eyeglasses that he imported from Europe. Bausch needed some money and borrowed sixty dollars from his friend Henry Lomb. He promised him that if the business grew and he ever needed a partner Lomb would be the one. The rest is as we say – history. The business grew and Bausch & Lomb was formed.
Bausch and Lomb is in the forefront when it comes to manufacturing and marketing eye health products. The company manufactures lens care products, soft and rigid gas permeable contact lenses, and ophthalmic surgical and pharmaceutical products.

SofLens 38 are high-quality monthly disposable soft contacts. The lenses are ultra-thin but still easy to handle and insert thanks to the visibility tint and inversion indicator. The inversion indicator shows if the lens is inside out.
SofLens 38 contacts are comfortable to wear thanks to the time-tested lens material, and they also have good deposit resistance. The lenses provide crisp, clear vision and address many different vision correcting prescriptions.
Soflens 38 contacts are not designed to change eye color.
The "Soflens" material, called polymacon or HEMA, was used in the first soft contact lenses. It is a hydrogel that was invented by the Czech chemist Otto Wichterle. Besides being a soft lens material, it was also permeable to oxygen. It was introduced to the US by Bausch & Lomb in 1971.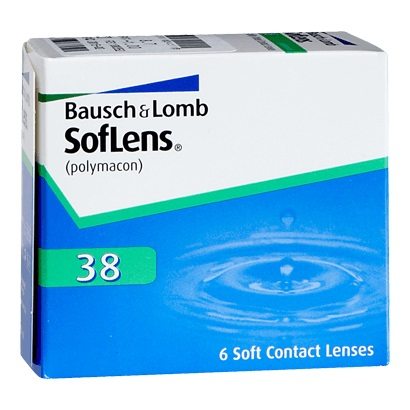 Product Specifications
Diameter                             14.0mm
Lens Material                      38% Water + 62% Polymacon
Base Curve                         8.7mm
Power Range                     – 0.50D to – 9.00D ; +0.50D to + 4.00D
What people say
I have been using these contacts for about 10 years, even though the product name has changed over time. I tried a few other contacts during that time and discovered that none are as durable and reasonably priced as these. They do not tear easily, don't dry out your eyes too much when you wear them for an extended time, and have a blue tint so you can easily see them.
–Renee
I have worn contacts for about 20 years. I switched to Softlens38 3-4 years ago and have had no complaints. I remove them daily, using generic no-rub cleaner, and typically change pairs every 4-6 weeks. In all the time I've worn them, I haven't had any tear or problems with protein build-up.
-Bonnie
I was finally able to find my prescription! Optometrists don't carry brands that come in a variety of strengths and it's been years since I can finally focus on my computer screen without reading glasses.
-Vicki

Also Available in the Bausch and Lomb series: