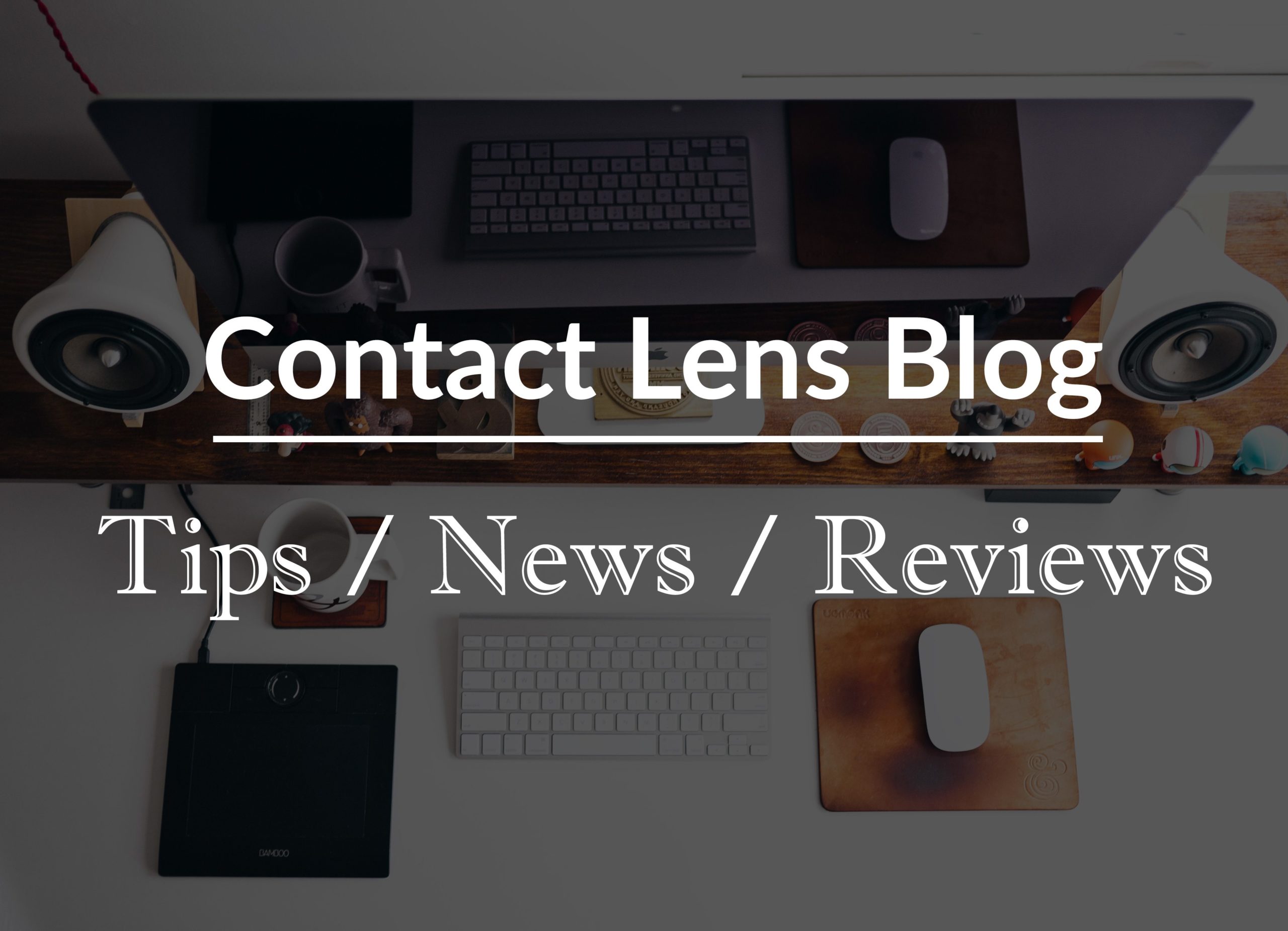 Review: Bausch & Lomb PureVision2
Bausch and Lomb was established in 1853 by John Bausch and is one of the oldest American companies still operating. Bausch opened an optical shop in Rochester, New York, to sell microscopes, magnifiers, and eyeglasses that he imported from Europe. Bausch needed some money and borrowed sixty dollars from his friend Henry Lomb. He promised him that if the business grew and he ever needed a partner Lomb would be the one. The rest is as we say – history. The business grew and Bausch & Lomb was formed.
Bausch and Lomb is in the forefront when it comes to manufacturing and marketing eye health products. The company manufactures lens care products, soft and rigid gas permeable contact lenses, and ophthalmic surgical and pharmaceutical products.
Bausch & Lomb PureVision2 contact lenses are the first lenses made using our unique AerGel material, delivering exceptional vision, with outstanding comfort and health.
With PureVision2 lenses you'll experience life with visual clarity and comfort that fits the demands of your lifestyle. AerGel makes PureVision2 lenses exceptionally healthy. They allow natural levels of oxygen to reach your eyes, and resist protein buildup – your eyes stay comfortable all day long and well into the night.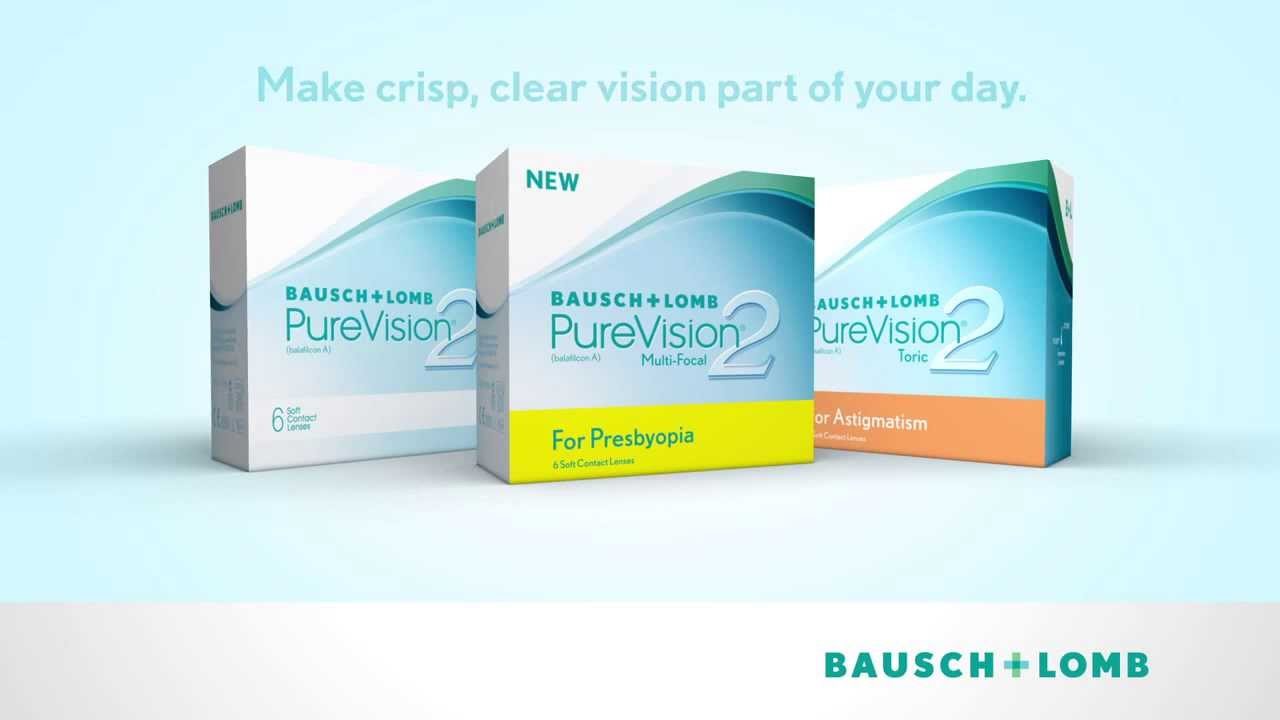 Product Specifications
Diameter 14.0mm
Lens Material 36% Water
Base Curve 8.6mm
Power Range
– 0.50D to – 9.00D
+0.50D to + 4.00D
What people say
I wore the Accuvue Oasys for a few years and never had a consistent experience. Sometimes I could see close and far, but most of the time one or both were fuzzy. These PureVision2 lenses are perfect. They are a slightly thicker lens, but using the recommended Biotrue solution keeps them comfortable.
–Kevin
The original PVs were the only contacts I have ever worn, and these have made the best even better for me. I wear mine for a full 30 days with absolutely no issues. Day, night, swimming, skiing, skateboarding, and fun nights out are even more enjoyable without having to worry about glasses, or uncomfortable lenses that I have to take out every night.
-Clive
These are definitely the most comfortable pair of lenses I have ever owned or tried. I recommend them whole-heartedly to those who want superior wearing power for above eight hours. From the first instant, you do not feel like you have anything in your eye, that's where I scream inside my head with delight. YES!!! Vision is very sharp and crisp just like they say it will be.
-Freya