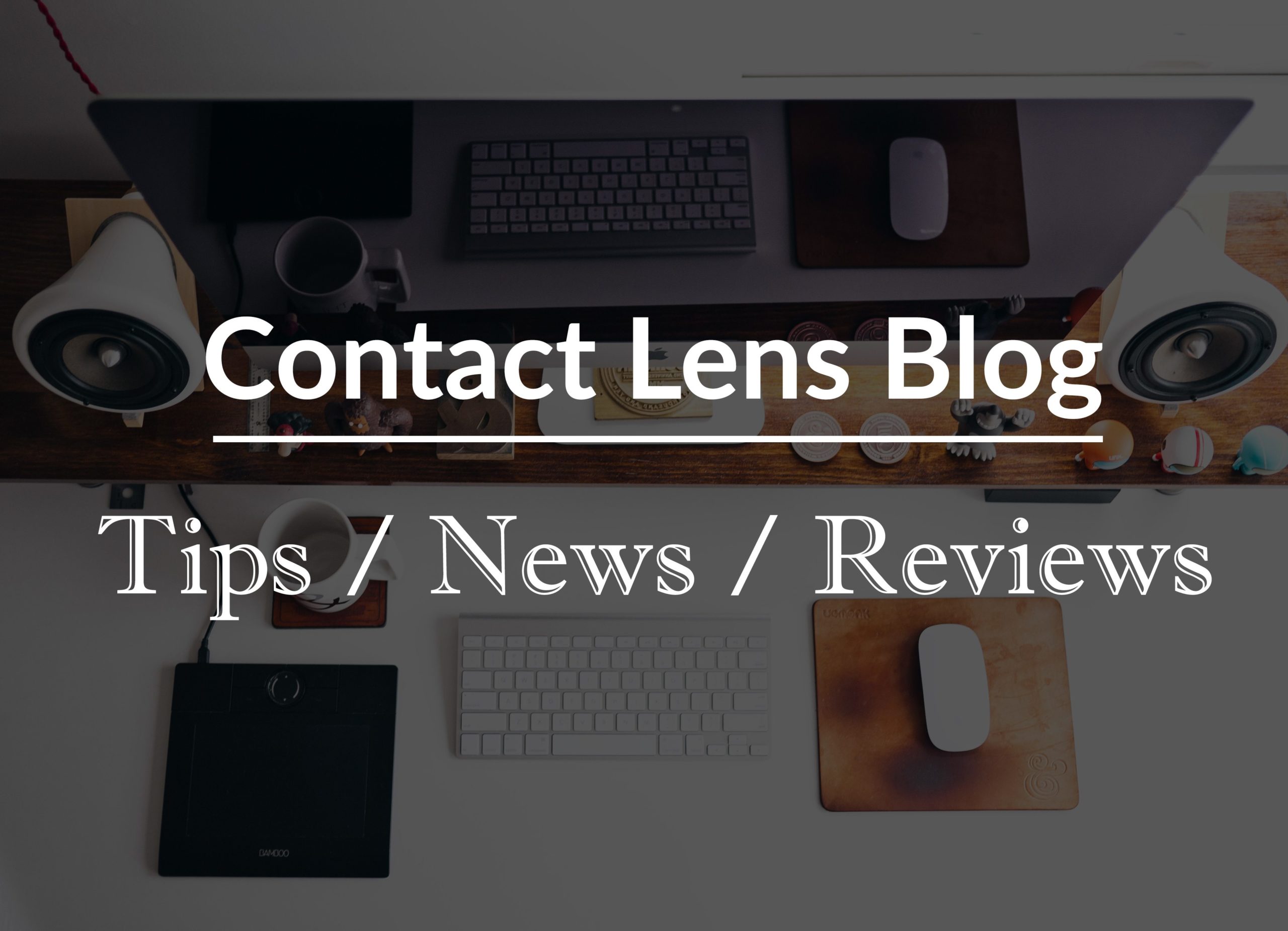 Review: Bausch and Lomb Lacelle Colors
Bausch and Lomb was established in 1853 by John Bausch and is one of the oldest American companies still operating. Bausch opened an optical shop in Rochester, New York, to sell microscopes, magnifiers, and eyeglasses that he imported from Europe. Bausch needed some money and borrowed sixty dollars from his friend Henry Lomb. He promised him that if the business grew and he ever needed a partner Lomb would be the one. The rest is as we say – history. The business grew and Bausch & Lomb was formed.
Bausch and Lomb is in the forefront when it comes to manufacturing and marketing eye health products. The company manufactures lens care products, soft and rigid gas permeable contact lenses, and ophthalmic surgical and pharmaceutical products.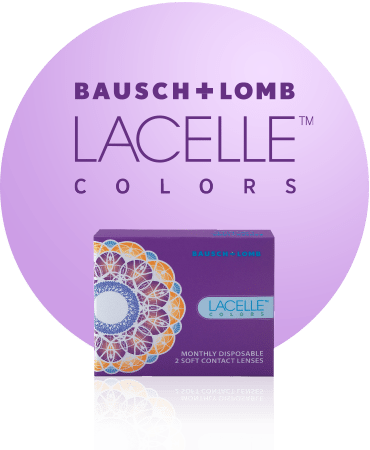 When each occasion is different, why shouldn't you be? Bausch+Lomb introduces Lacelle, the range of color lenses you have been waiting for. A must-have for fashion enthusiasts and a perfect reason to transform. So get ready and say hello to the new you!
For something with a little more definition, LACELLE™ COLORS would do the trick. There are 4 fashionable colors to choose from, each with an intricate lace pattern that helps to add definition to your eyes.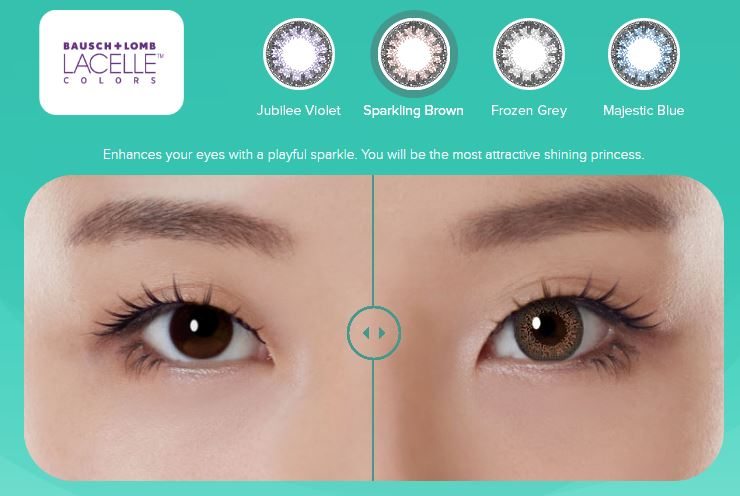 Lacelle Colors comes in 4 stylish shades:
Grey || Brown || Blue || Violet
Product Specifications
Diameter 14.0mm
Water Content 42%
Base Curve 8.6mm
Power Range
-1.00 D to -6.00 D (0.25 D increments)
-6.50 D to -9.00 D (0.50 D increments
What people say
I love how gorgeous and natural these look! It's not a drastic change if you have dark eyes but they definitely make a difference! If you're considering buying colored contact lenses, check out Bausch and Lomb Lacelle for these and many other lovely options!
–June
It is comfortable and with good concentration so my eyes looks energetic and gorgeous at the same time. Not to mention it is very thin lens for best comfort so you won't feel anything on your eyeball.
-Shini
Lacelle lens has 2 colour tones and it has outer black edge. The colour doesn't look weird and bright. Besides that, it provides high water content, keeps my eyes in a moist condition even after wearing it for whole day.
-Icay
Really loving this Bausch and Lomb contact lenses! It's so natural looking! Honestly speaking, I've never knew about Bausch and Lomb have color lenses till @contactlenssg came along. And thanks to them, I can have my contact lens mailed to me instead of queueing and waiting at the optics shop!
-Rachell