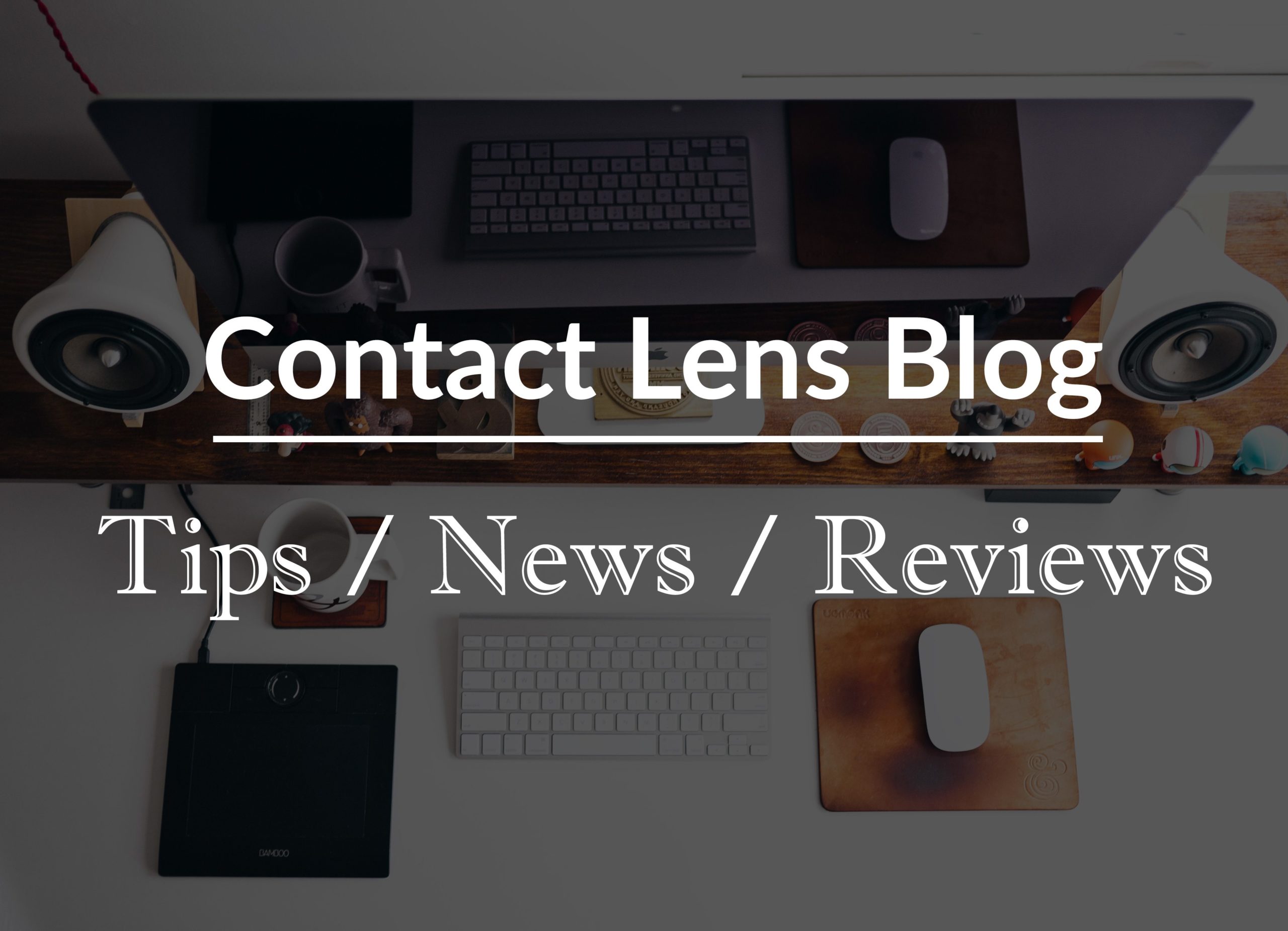 Review: Alcon Freshlook Illuminate
CIBA VISION is a global leader in the research, development and manufacturing of contact lenses and lens care products. Headquartered in Atlanta, Georgia, we provide solutions that fit the lifestyles, preferences and needs of people in more than 70 countries around the world. From fun to essential, disposable to permanent, new eye colors to new eye treatments – CIBA VISION offers alternatives to your vision needs.
FRESHLOOK® ILLUMINATE was specially designed for Asian eyes.  Choose between jet black and rich brown to enhance your natural eye colour.
FreshLook Illuminate features the following:-
Unique starburst pattern blends the coloured ring into the iris of the eyes to make eyes naturally bigger and more beautiful.
Special dual-layer colour printing technology that enhances all shades of Asian eyes. The colour of the lens interacts with light to "adapt" to the shade of the wearer's eye for a natural look.
FreshLook Illuminate lenses are so natural-looking, you can wear them everyday!
FreshLook Illuminate is available in 2 natural shades:
Jet Black || Rich Brown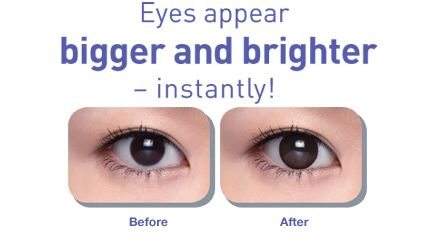 Product Specifications
Water Content 69%
Diameter 13.8mm
Base Curve 8.6mm
Power Range
– 0.00 (plano)
– 0.50D to – 6.00D (0.25 steps)
– 6.50D to – 8.00D (0.50 steps)
What people say
Convenience: 10/10
Natural looking: 7/10
This pair features a coloured ring that defines the iris by heaps. So instead of the naturally less defined ring, this pair makes it look so round and crisp. But that said, the natural colour of your eyes remain somewhat the same so this is still pretty natural looking.
Comfort: 10/10
– Mong Chin
The lens are very comfortable . I like it so much that I wore it like everyday even to school . Looking forward to get fast and efficient lens from here again.
– Sri Wani
I'm happy to have worn contact lenses again, and for satisfying my curiosity on the Doll Eyes trend. Now I know why it's such a hit: It mysteriously brightens up your face and makes your eyes look a little more interesting.
– Martha
I am truly happy with the FreshLook Illuminate lenses. This is a great lens for beginners as well as people on the go. The iris enhancing feature satisfies both practical and vanity purposes at a simply unbeatable price 🙂
– Kimberly