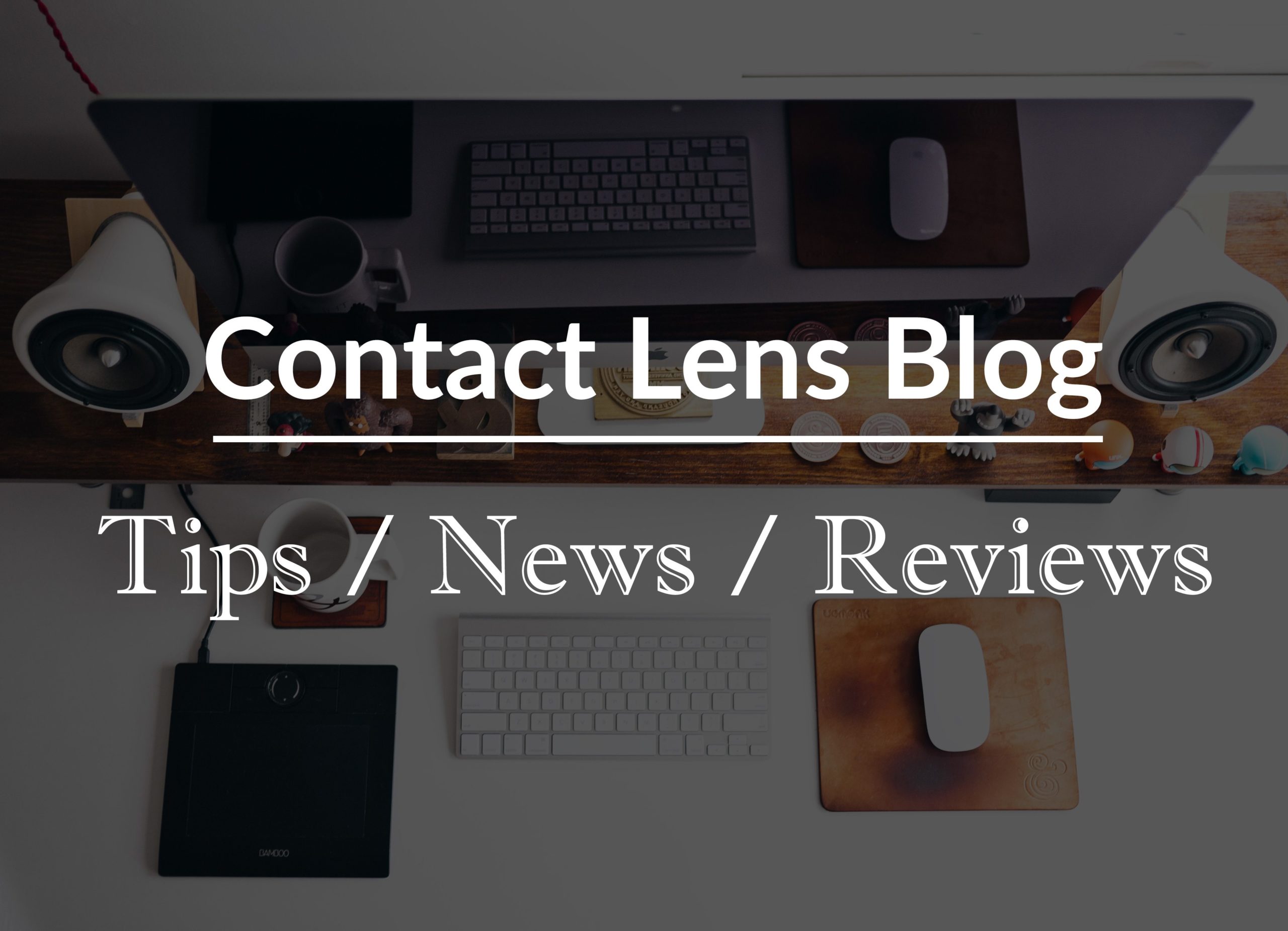 Review: Air Optix Night & Day
Alcon has one mission: to provide innovative products that enhance quality of life by helping people see better. The merger with Novartis in 2011 helped them do this by uniting the strengths of Alcon, CIBA VISION and Novartis Ophthalmics into one Alcon eye care business, which is now the second-largest division of Novartis. This enables them to serve their customers through the full life cycle of patient needs across eye diseases, vision conditions and refractive errors.
Alcon's vision is to be the most trusted leader in eye care. With the Novartis merger in 2011, they were able to expand their global presence to accelerate access to innovative eye care products and partner with eye care professionals around the world. By serving and working with people worldwide, they are building their reputation, while addressing the growing eye care demands of the future.

Preferred Extended-Wear Lens:
FDA-approved for daily wear and up to 30 nights of continuous wear, AIR OPTIX NIGHT & DAY AQUA contact lenses are the #1 brand recommended by eye care professionals for people who sleep in their contact lenses.
Unmatched Breathability:
Up to 6X more breathable than traditional soft contact lenses, AIR OPTIX NIGHT & DAY AQUA contact lenses allow oxygen to flow through the lens, for white, healthy-looking eyes. It is the most breathable soft contact lens on the market.
Superior Surface Technology:
The ultra-smooth surface of AIR OPTIX NIGHT & DAY AQUA contact lenses is designed to resist deposits all day, every day, for up to a month.
Outstanding Comfort, All Day, Every Day:
AIR OPTIX NIGHT & DAY AQUA contact lenses give lens wearers everyday comfort. People who sleep in their lenses agreed that AIR OPTIX NIGHT & DAY AQUA contact lenses were comfortable and provided clear vision upon awakening.
Product Specifications
Diameter 13.8mm
Base Curve 8.4 or 8.6mm
Power Range
– 0.00 (plano)
– 0.50D to – 6.00D (0.25 steps)
– 6.50D to – 10.00D (0.50 steps)
+0.50D to +6.00D (0.25 steps)
What people say
These have changed my life! I don't say this lightly, was seriously considering laser surgery but these contacts have negated the need! Definitely a product for the lazier contact lens user! But in all seriousness the feeling of waking up with clear vision not scrambling for my spectacles it priceless.
– Sam
These contacts are the most comfortable for my dry eyes and I leave them in for more than a month at a time. They are no-hassle and I like that they will last me more than one month. If I begin to see dirt in them, I'll clean them in generic solution and put them back in.
-Melissa
Air Optix night and day lenses are a little on the pricey side but they are definitely worth the price tag. The lenses are very breathable, so I can wear them all day long without my eyes feeling dry or tired. I have been using these lenses for more than 10 years and have never had any problems.
-Anna